Gov.-elect Jim Pillen to resign from Nebraska Board of Regents in January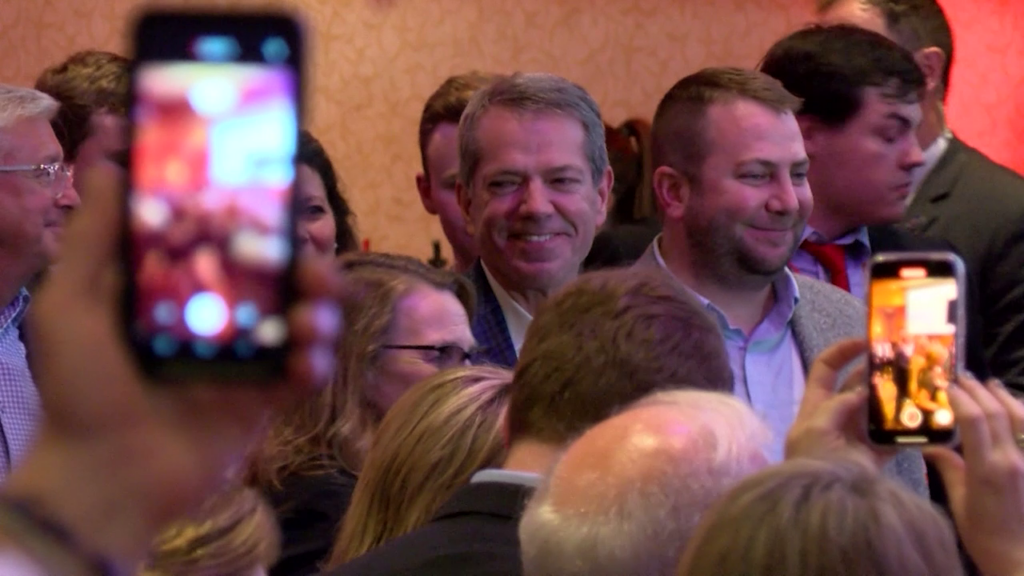 LINCOLN, Neb. (KLKN) – Gov.-elect Jim Pillen announced Friday that he would be resigning from the University of Nebraska Board of Regents in January.
Pillen's resignation will be effective on Jan. 4, just one day before he is sworn in as governor.
"It has been an extraordinary honor to serve as a member of the Board of Regents," Pillen said in a release. "I am proud of our work to control spending and expand opportunities for the next generation of Nebraska students during my time on the board."
The Columbus native was elected to the Board of Regents back in 2012 and was re-elected in 2018. He was named chairman of the board in 2020.
Pillen will solicit applications to fill the vacancy once he is sworn in, according to a press release. Whoever fills his seat will serve until the term is up in 2024.
SEE ALSO: Beau Ballard to fill vacant District 21 seat in Nebraska Legislature