Gov. Pillen announces creation of Broadband Office to oversee internet expansion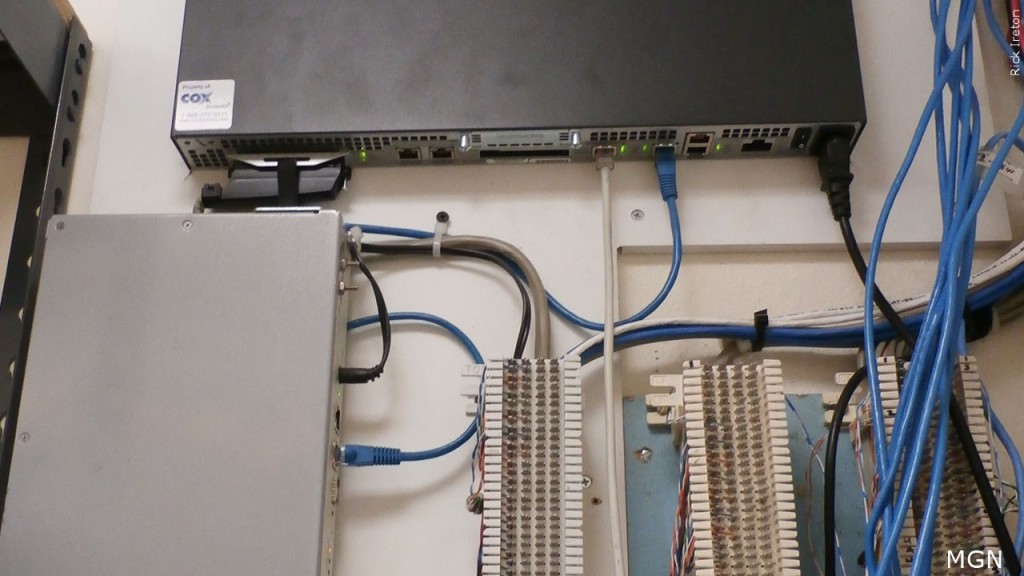 LINCOLN, Neb. (KLKN) — As the state and federal government pour millions of dollars for internet access in Nebraska, the governor has created an office to oversee broadband expansion.
Gov. Jim Pillen announced the creation of the Broadband Office Friday. The office will coordinate efforts to deliver broadband in Nebraska's more remote areas.
"The broadband office is being formed to create a more transparent, flexible, and proactive response for Nebraska's broadband needs," said Pillen. "Affordable, accessible, dependable and high-speed broadband is essential to keeping our kids and having them flourish in our states."
Communities that will benefit from extended broadband service include Nebraska's tribal villages and rural farm areas.
Earlier this year Winnebago Tribal Chairwoman, Victoria Kitcheyan, said expanded internet service is something that was needed during the pandemic when at home learning became essential.
"We see this as a huge advancement that will open the door for new opportunities for education, commerce and communication on the Winnebago Reservation," Kitcheyan said. "Until now we were never able to make access to viable speeds to support video conferencing, teleworking, telehealth, etc."
Previously the FCC developed a broadband map so residents could report areas that need broadband infrastructure that the FCC can use as a guideline.
Nebraska Farm Bureau President Mark McHargue said, "Ensuring quality broadband and internet services are provided to Nebraska farm and ranch communities is a key goal of Nebraska Farm Bureau.
Patrick Redmond will serve as the new broadband office lead on an interim basis until the director positions is filled.