Government agencies hold meeting, answer public questions on Omaha fire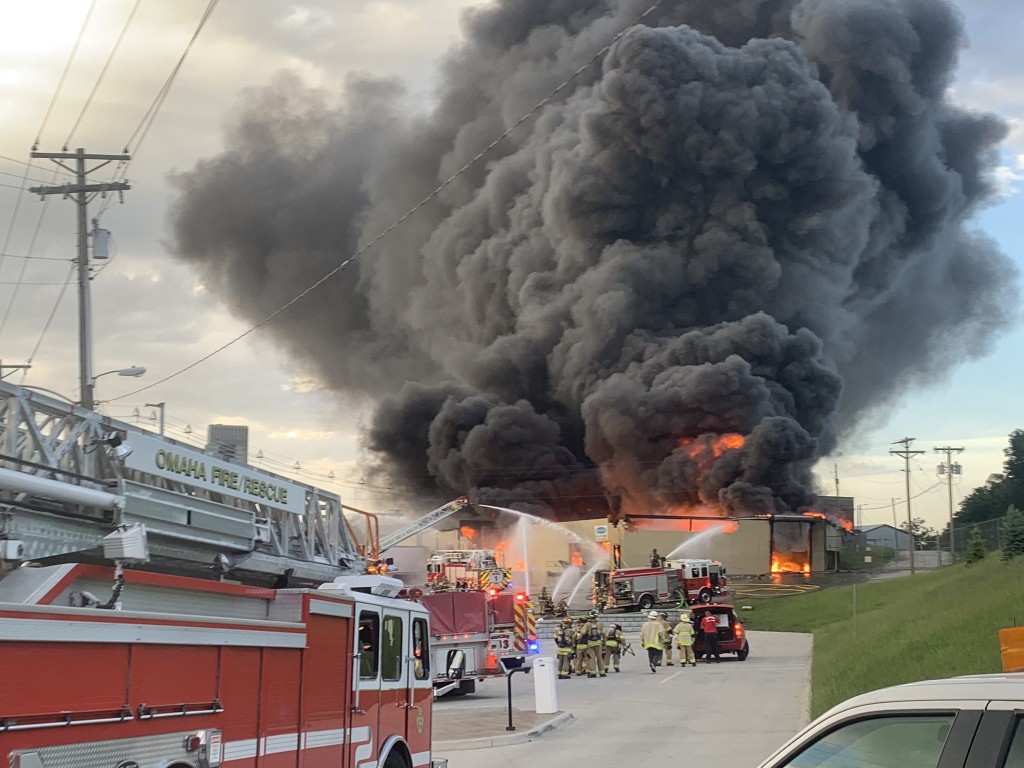 LINCOLN, Neb. (KLKN) – Several government agencies will host a meeting in Omaha on Wednesday to address the public's concerns on the Nox-Crete fire.
The meeting will be held at 1901 Leavenworth St. at 6 p.m.  For those who cannot attend the meeting in person, it will be available on Douglas County's Facebook page or via Zoom.
Those watching over zoom will need the following passcode to attend the meeting: 165546.
Organizers of the meeting hope to provide an update to residents in the impacted area.
Douglas County Commissioner Roger Garcia said this is an effort to bring together the various departments and jurisdictions involved in the response.
Omaha Fire, Omaha Police, Omaha Public Works, the Metropolitan Utilities District, the Douglas County Health Department and the Douglas County Emergency Management Agency will be at the meeting to provide answers to residents with questions.
The City of Omaha says drinking water was not impacted by the fire.
Any material that did make its way into the sewage system is going to the city's wastewater treatment plant and will be treated before being discharged into the Missouri River.
The facility is monitoring water intake to check for anything out of the ordinary.  On Tuesday, employees noticed a visible sheen in the water that indicates the presence of oil.
The Douglas County Health Department is not currently aware of any air quality problems as a result of the fire.
Anyone who was exposed to the smoke and is not feeling well is asked to seek medical attention.