Governor Jim Pillen celebrates Arbor Day by touring Nebraska's water resources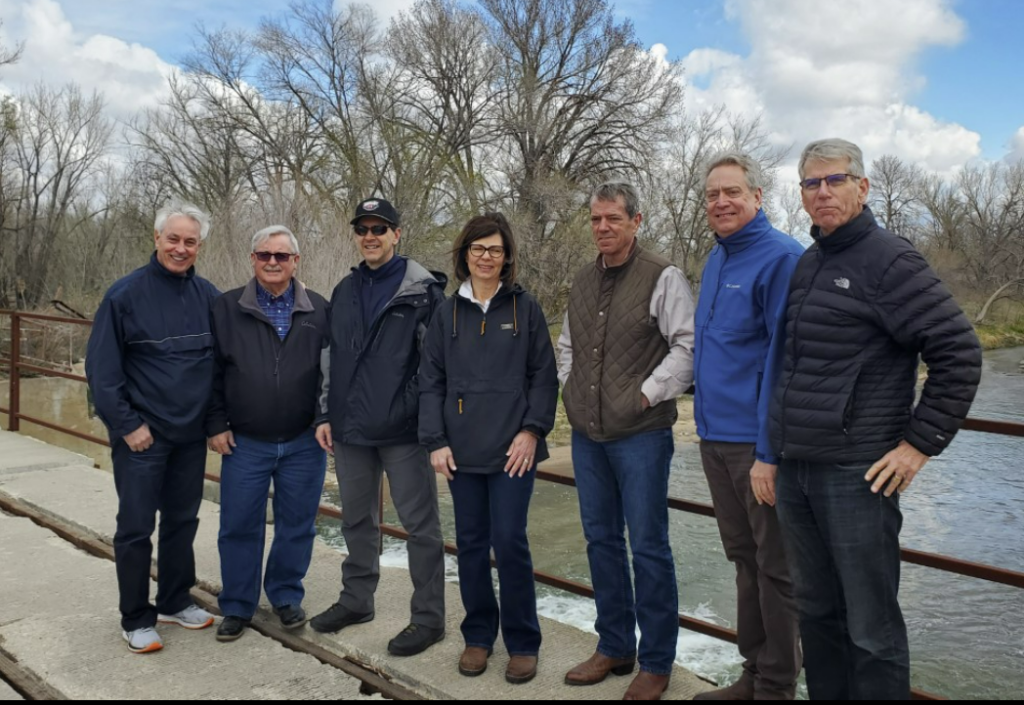 LINCOLN, Neb (KLKN) –In celebration of Arbor Day Governor Jim Pillen joined the Nebraska Department of Natural Resources Director Tom Riley and multiple state senators on a tour to view water resource sites throughout Nebraska. 
Governor Pillen made his way to Lake McConaughy, NPPD Water Systems in Paxton, Central Nebraska Public Power and Irrigation District Diversion Dam in North Platte and the Perkins County Canal Project. 
Pillen noted how important water resources are to Nebraska and gave his support to future water initiatives.
"Water is our state's most precious resource and we've been blessed with an abundance of streams, rivers, and aquifers," said Governor Pillen. "Successfully managing our water resources is key to help propel the economic engine of our state. The Perkins County Canal serves as the only means for Nebraska to control its future South Platte River water supplies. The project has my full support."