GPAC Hoops: Doane men stun Concordia, Bulldog women cruise over Tigers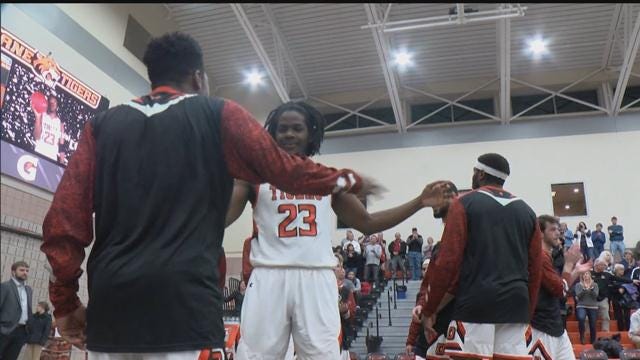 Doane men's basketball picked up just its second GPAC win this season with a 64-59 victory over rival Concordia on Wednesday night. No. 3 Concordia women's basketball cruised to a 102-47 win against the Tigers.
Watch highlights at the video link.