Gretna outlet mall owner talks reopening, safety measures on Good Morning America
Rod Yates, owner of Nebraska Crossing, told GMA he has a plan to get shoppers in the door safely.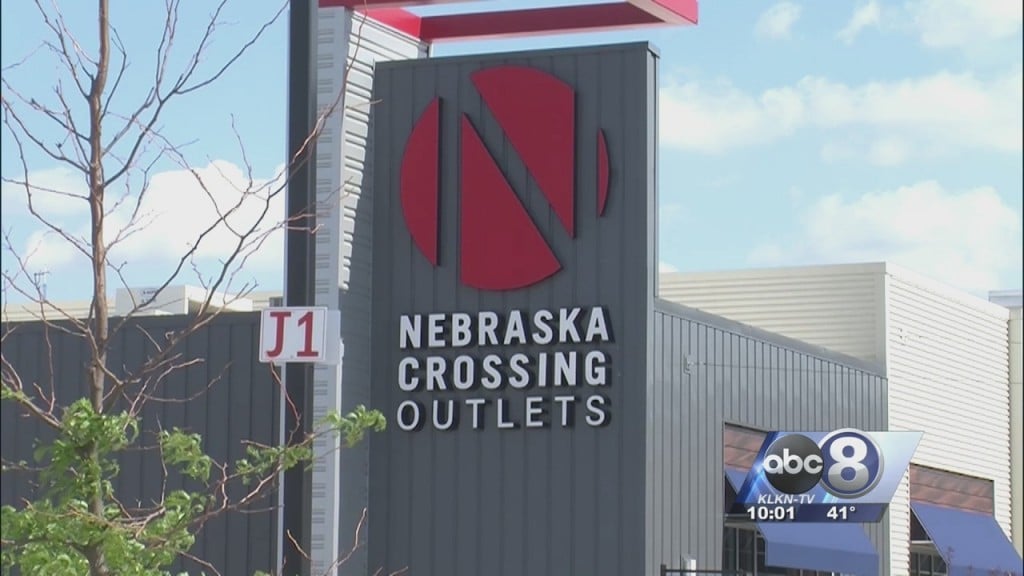 The owner of a Gretna outlet mall set to reopen to the public Friday talked about the decision on ABC's 'Good Morning America' on Thursday.
Rod Yates, owner of Nebraska Crossing, told GMA he has a plan to get shoppers in the door safely.
"We're going to limit the entries into the mall and we're going to have the customers come in and be greeted by our security staff and they will be providing complimentary masks to each one of our customers," Yates said. "And then making the monitor's digital thermometers available so we can take temperatures as well."
The mall's announcement drew backlash from many, including an online petition signed by hundreds of people seeking to delay the reopening. Governor Pete Ricketts has maintained that the state has not asked retail businesses like malls to close, and that Nebraska Crossing can reopen so long as it adheres to state health measures.
Shoppers who have downloaded the mall's app can get notifications on their phones explaining the new precautionary procedures and features in place, including markers on the ground to help people keep an appropriate distance.
More than 20 hand sanitizer stations are spread out across the mall. Plexiglas barriers have been set up at food counters. Digital signs are posted throughout the property, reminding shoppers to maintain a safe distance.
"We are trying to make this the safest possible experience for someone to enjoy it. And we want to be protective also of our employees," Johanna Boston, Nebraska Crossing CMO, told GMA.
Yates said he wants Nebraska to be "a perfect model" of how to scale and open shopping centers across the country.
Gateway Mall in Lincoln announced on social media Thursday morning it will be open to tenants, guests and customers starting May 1 at 11 a.m.