Growing debate: Should Americans wear face masks to curb the spread of Covid 19
The practice of wearing masks isn't common practice in the United States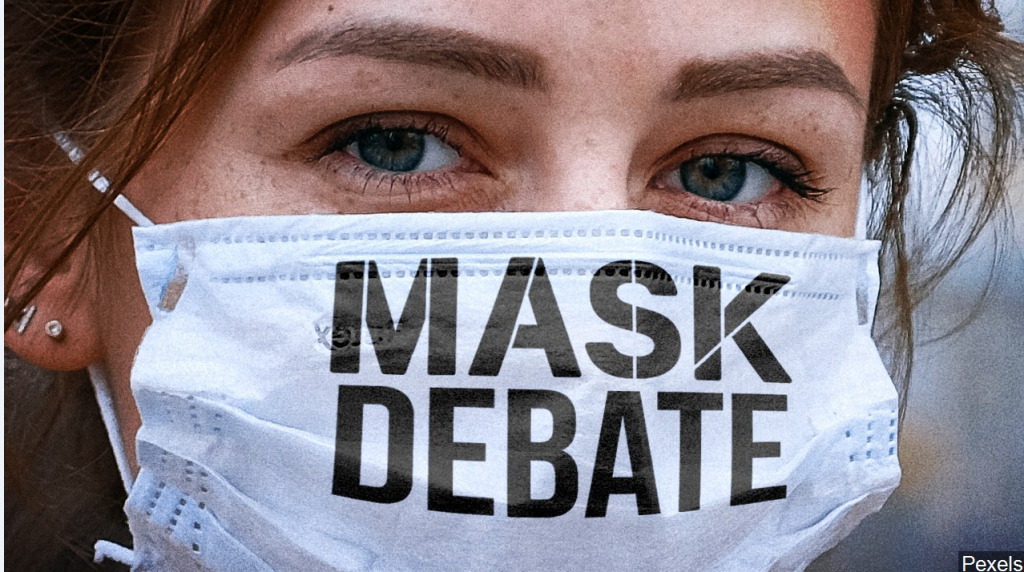 More and more Nebraskans are seen wearing face masks.  State leaders haven't urged the practice – but some citizens aren't waiting to be told to take the extra precaution.
World Health Organization and the Centers for Disease Control and Prevention have said that ordinary citizens do not need to wear masks unless they are sick and coughing.
But those official guidelines may be shifting.
The mayor of Los Angeles on Wednesday told everyone in the nation's second-largest city to start wearing masks to combat the coronavirus.  The California governor isn't ready to take that idea statewide.
The practice of wearing masks isn't common practice in the United States and in the many other western countries.
In Japan this week Prime Minister Shinzo Abe announced the government there will distribute reusable cloth face masks to nearly 50 million households.
The distribution in Japan is part of the economic package the government will compile next week.  The way it will in Japan is that each household with a registered postal address will receive two washable cloth masks.
Japan has averted an explosive surge in infections. So far, 3,000 cases, including about 700 from a quarantined cruise ship, have been reported. Japanese people are used to wearing face masks, especially during hay fever season.
Back in the U.S. Dr. Anthony Fauci, the director of the National Institute of Allergy and Infectious Diseases says such a recommendation could cause even worse shortages of N95 and other medical masks for health care workers.
However, Dr. Fauci says the broad community use of masks outside of the health care setting is under active discussion at the C.D.C.