Growth continues across Lincoln as LPS sets enrollment record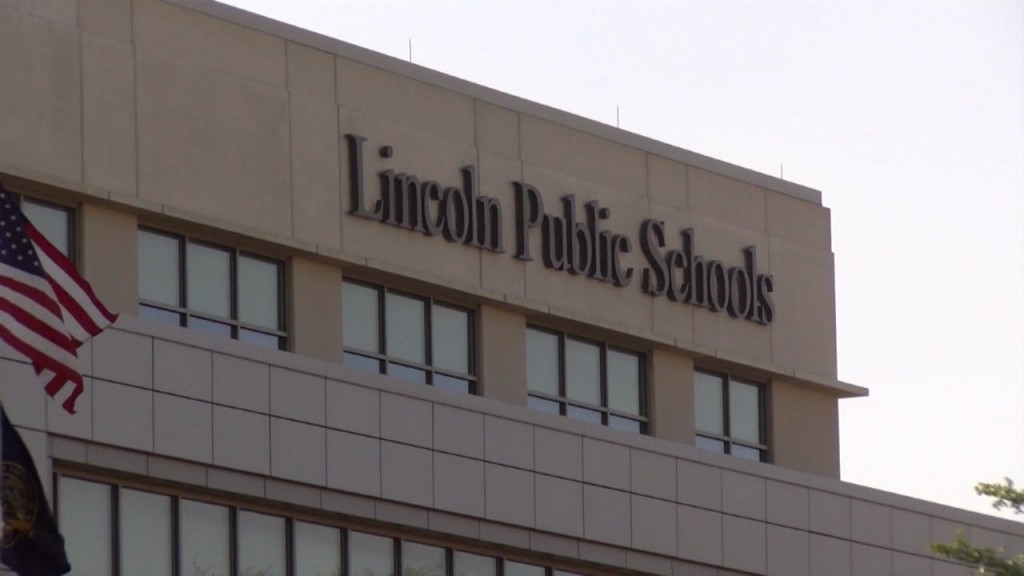 Lincoln Public Schools on Tuesday announced a new enrollment record.
LPS said 42,297 students were enrolled in this school year – part of a 5.5% (2,312 students) increase during the past five years. The district says it's seen a 15% increase over the past decade.
"We continue to see significant growth all over Lincoln," said Liz Standish, LPS associate superintendent for Business Affairs. "Our work updating the 10-year facility and infrastructure plan is critically important to the future of the school district."
Five high schools have enrollments exceeding 2,000, the largest of which is Lincoln High with 2,362. East High grew by 93 students to come in close behind at 2,311. North Star, Southeast, and Southwest also serve more than 2,000 students.
Scott Middle School had the largest enrollment among middle schools, with 1,133 students. Schoo came in second with 916.
Roper was listed as the largest elementary school with 884 students. Two other elementary schools – Adams and Belmont – had enrollments exceeding students.
You can find a school-by-school breakdown of enrollment on the LPS website.