Hang on to your hat next couple of days; Temperatures plunge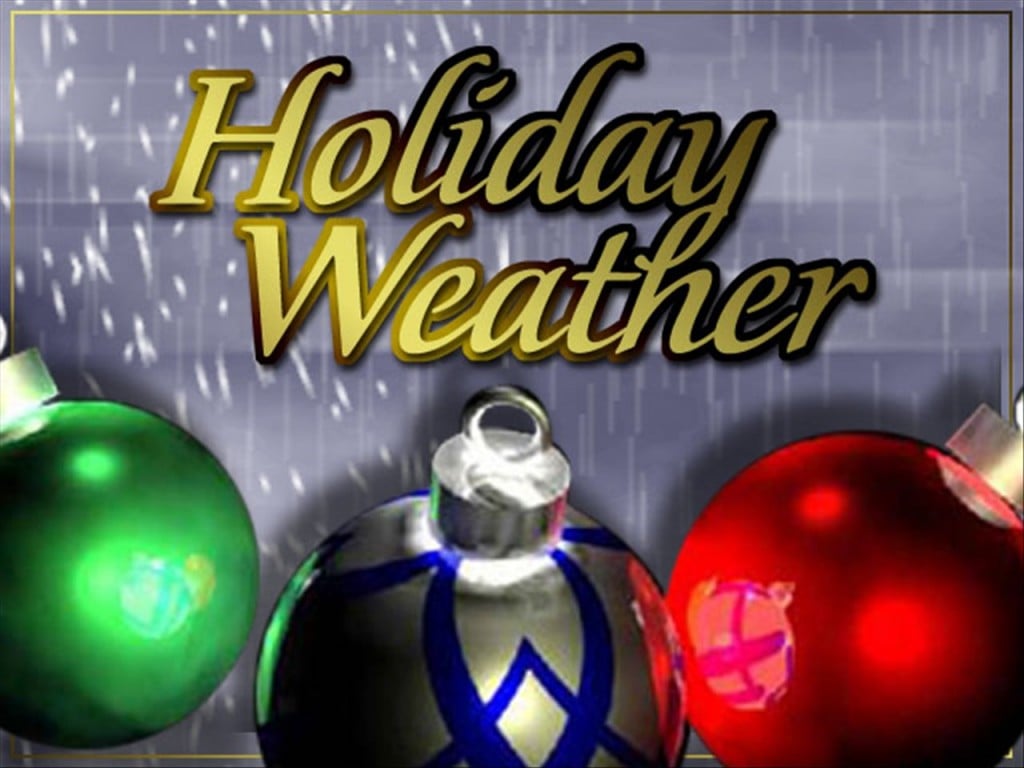 A much advertised weather system moving on-shore over the northwest United States is going to bring big changes to Nebraska over the next 24 to 72 hours.
To start, temperatures will remain well above normal Tuesday as highs top out in the upper 50°s.
Along with warm temperatures, winds will begin to increase out of the south, gusting 30-35 mph.
The weather system will bring a cold front through the Cornhusker state late Tuesday night in to Wednesday morning. A few raindrops may fall along the cold front, it will mainly pass while we're asleep.
Computer models suggest rain drops will change over to snow flakes as cold air rushes in behind the front. There still remains some question as to the timing of snow's arrival along with how much could fall. We should get a better handle on the weather system as it moves over land this evening and satellites/weather balloons are able to sample the energy.
HANG ON TO YOUR HAT
Along with colder temperatures Wednesday winds will shift out of the northwest and blow with gusto.
High resolution data suggests winds will be blowing 60+ mph as low as 1,000 feet above the ground over Lincoln early Wednesday morning. As some of this wind mixes to the ground, winds may gust 45 to 50 mph. Notice in the image above that this computer model suggests 55 to 60 mph winds possible over central/northern Nebraska. You'll want to keep both hands on the steering wheel if traveling! This will also create wind chill values in the teens – if not colder – for much of the Channel 8 viewing area.
COLD CHRISTMAS EVE
We first mentioned it over a week ago and it is still on track. Cold air is expected to infiltrate the United States, impacting much of the central and eastern U.S. through the holiday week.
Temperatures will drop down to the low teens Christmas Eve morning, only rebounding to the lower/middle 20°s for the afternoon. Christmas morning looks to be cold as well with low temperatures in the single digits. However, Nebraska will be on the backside of the cold air mass by afternoon allowing temperatures to rebound back to the low 40°s.
– Chief Meteorologist John Dissauer
Follow John on social media:
Twitter: @JohnDissauer
Facebook: /DissauerWx