Hastings man sentenced to 12 years in prison on meth charges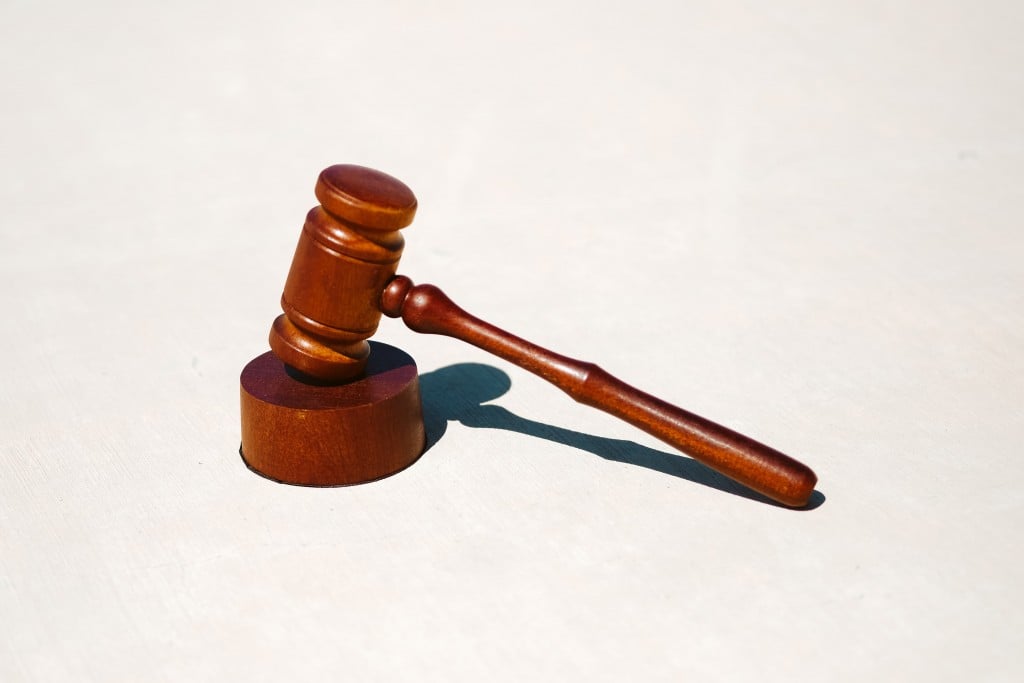 LINCOLN, Neb. (KLKN) – A Hastings man will spend over a decade behind bars on meth charges, the U.S. Attorney's Office said.
Robert Williams, 52, was sentenced Wednesday to 12 years in prison for possession of meth with intent to distribute.
In July 2020, investigators used a "confidential informant" to buy meth from Williams, the attorney's office said.
But the sale fell through, which led to investigators obtaining a search warrant for Williams' apartment.
Inside, authorities found about 269 grams of meth packaged in 27 different bags, according to the attorney's office.
They also found marijuana, a "large" number of pills and drug-related items.
The Nebraska State Patrol Crime Lab analyzed the meth and confirmed it to be 66 grams of pure meth.
Williams will also serve an eight-year term of supervised release, the attorney's office said.
There is no parole in the federal system.