Healthy back-to-school ideas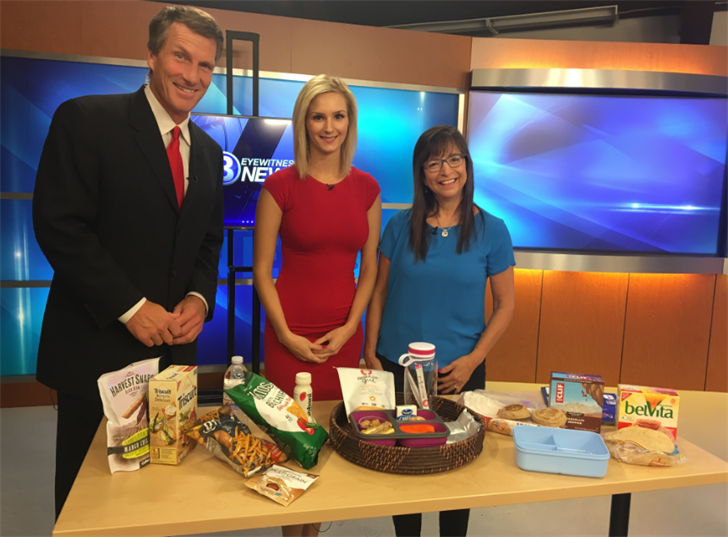 Becky Guittar, a registered dietitian at HyVee has some healthy meal options for student going back to school.
She shared some ideas at our Channel 8 Studio.
You can watch the full video with Owen Jensen and Nicole Cousins above.
Learn more about Becky and her healthy food options here.
Thanks Becky for coming in!