Higher wind gusts becoming more frequent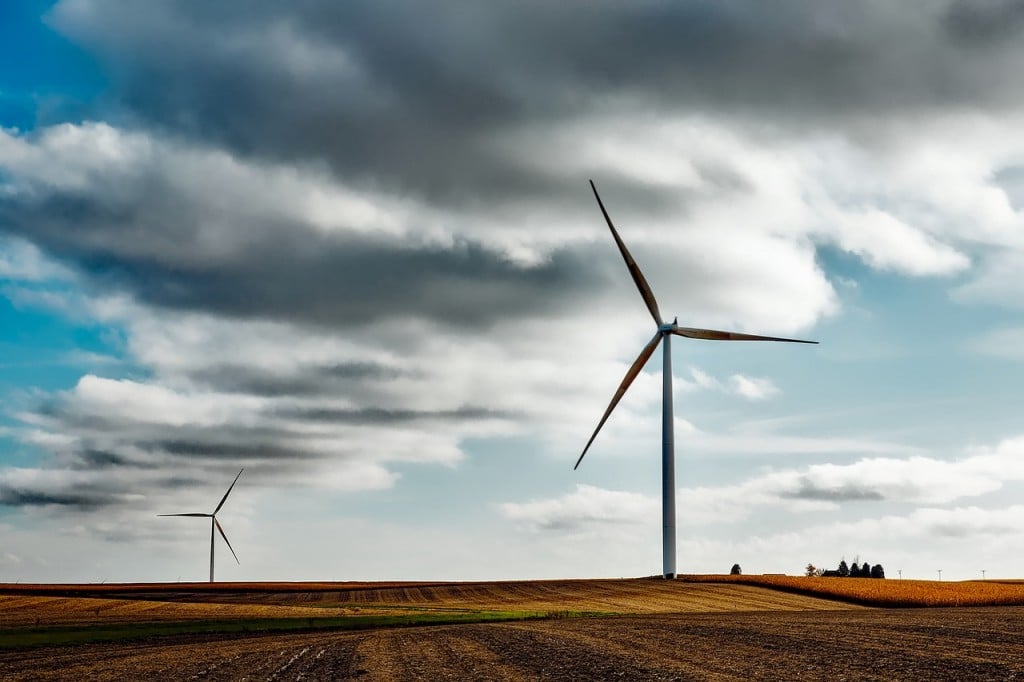 LINCOLN, Neb. (KLKN) — I have had several people ask if this year has been windier in Lincoln than in the past. After digging through over 141,000 hours of hourly weather data from the Lincoln Airport, it appears that indeed, it has been windier.
I specifically looked at hourly weather data from January 1 through April 30. Hourly data is only available for this time period starting in January 1973 to April 2021, so this is a relatively small sample size.
The graph above shows the number of days the Automated Surface Observing Systems (ASOS) at the Lincoln Airport measured wind gusts of at least 30 mph. The ASOS is the official measurement for the city. The second horizontal line represents the 30 year moving average.
The uptick in wind gusts appear to have started between 2011 and 2014. The number of days with at least 30 mph wind gusts have increased 20% to as much as 50% over the respective 10 and 30 year averages.
While it dose appear to have been windier as of late, also note that there is a 13 year period where the number of days with 30+ mph wind gusts had declined. This was between 1989 and 2001.
Combine that with the recent increase and it definitely does feel windier as of late.