Hot 3-point shooting helps Husker women snap two-game skid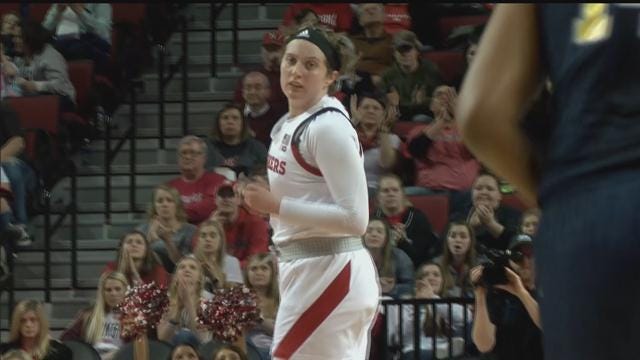 Nebraska hit 12 three-point jumpers in a 74-71 win over Michigan on Sunday. Hannah Whitish had a career-high six 3's in the victory.
"They've been putting the time in the gym, getting extra shots up, kind of working on that," Amy Williams said after the win Sunday. "It's paid off here."
Nebraska (14-4, 4-3 Big Ten) hosts Purdue (12-7, 3-4) Wednesday night at 7:00 p.m.