Hot Pocket recall due to possible extra material inside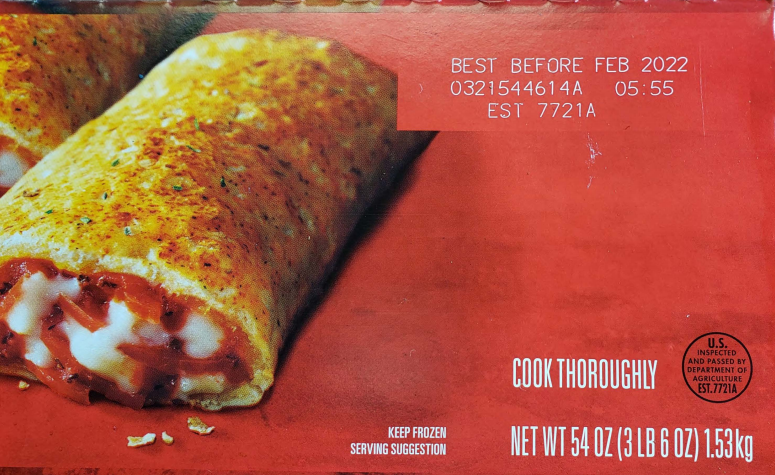 (KLKN) – Nestle Prepared Foods is issuing a major recall for Pepperoni Hot Pockets because of the risk of glass and hard plastic inside the pocket.
762,615 pounds of "not-ready-to-eat" Pepperoni Hot Pockets are impacts and were sold nationwide between November 13 and November 16, 2020.
These would be in 54-oz carton packages containing 12 "Nestlé HOT POCKETS BRAND SANDWICHES: PREMIUM PEPPERONI MADE WITH PORK, CHICKEN & BEEF PIZZA GARLIC BUTTERY CRUST" with a "BEST BEFORE FEB 2022" date and lot codes 0318544624, 0319544614, 0320544614, and 0321544614.
The product subject to recall bears establishment number "EST. 7721A" inside the USDA mark of inspection.
At least four people have complained of finding foreign materials in their food, with one person reporting a mouth injury from biting into it.
This is a CLASS I recall with the Food Safety and Inspection arm of the USDA, meaning "This is a health hazard situation where there is a reasonable probability that the use of the product will cause serious, adverse health consequences or death."
If you have this food, you should throw it away or return it to the place of purchase.
Consumers with questions about the recall can contact Nestlé consumer services at (800) 350-5016.