How many dogs-deep in snow are we?
Did you have to pave a puppy path yesterday? Some of our viewers sent in pictures of their little friends enjoying the weather.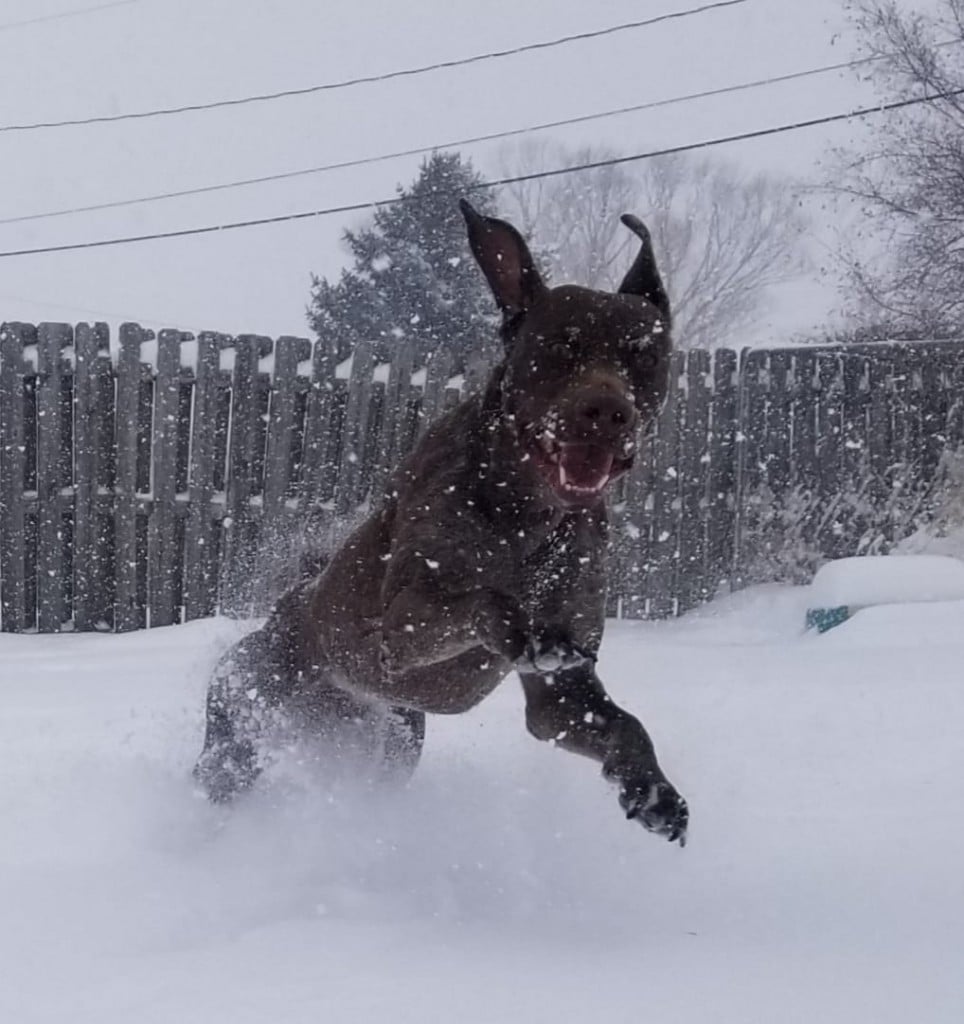 LINCOLN, Neb. (KLKN)- There are many conventional ways to measure snow, but Channel 8 asked you to measure it with your favorite furry friends.
Lincoln got over a foot of snow on Monday, which is bad for cars, but great for dogs.
We've compiled some of the cutest pictures and videos that were sent to us by viewers, check it out!
For more pictures and videos from viewers of their fur friends playing in the snow, click here!