How to cope with back-to-school anxiety during COVID-19
It's normal for kids to feel a little stressed out or anxious about heading back to school.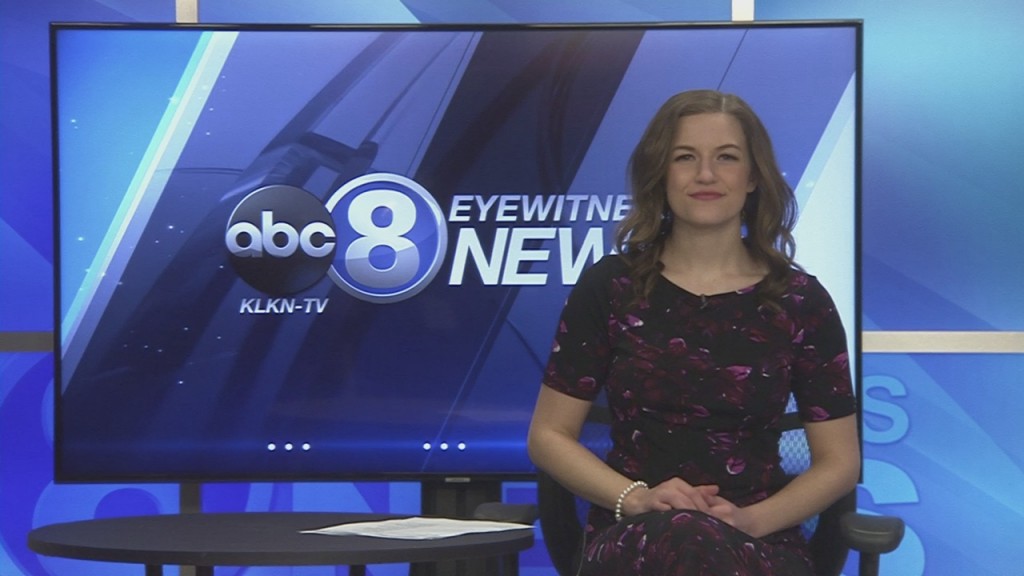 LINCOLN, Neb. (KLKN) – Lincoln Public Schools is welcoming back students from winter break. It's normal for kids to feel a little stressed out or anxious about coming back, but now COVID-19 may add on to those stresses.
As a parent, you can help prepare your child.
"It's important for parents to instill routine structure and support," Director of Behavioral Health at Bryan Health, Dr. Dave Miers said. Dr. Miers added that during winter break, kids tend to sleep in and lose that structure. Now is the time to get your children back into routine by limiting screen time and getting involved with the supplies they need for school.
"Communicate with your child's teacher, especially if you have any concerns," Dr. Miers said.
There are some common signs to look for in your child if they happen to very anxious.
Dr. Miers says they tend to get agitated, act out and become angry or frustrated.
"They may also have more somatic complaints where they are complaining about stomach aches, headaches and things like that," Dr. Miers said.
If these symptoms worsen over time and are non stop for more than 2 weeks, Dr. Miers suggests you get connected to a professional.
With everything going in in the world around us, it's crucial to just be there for your child.
"Let them know that you understand them, that you love them and that you support them," Dr. Miers said.
As for resources, Bryan Health has a lot to offer:
If it's an emergency, there is a 24 hour health and emergency room available at Bryan West
Online screenings on Bryan Heath's website