How to exercise while staying at home
A local personal trainer is offering free at-home workouts for people who may be in self isolation or quarantine.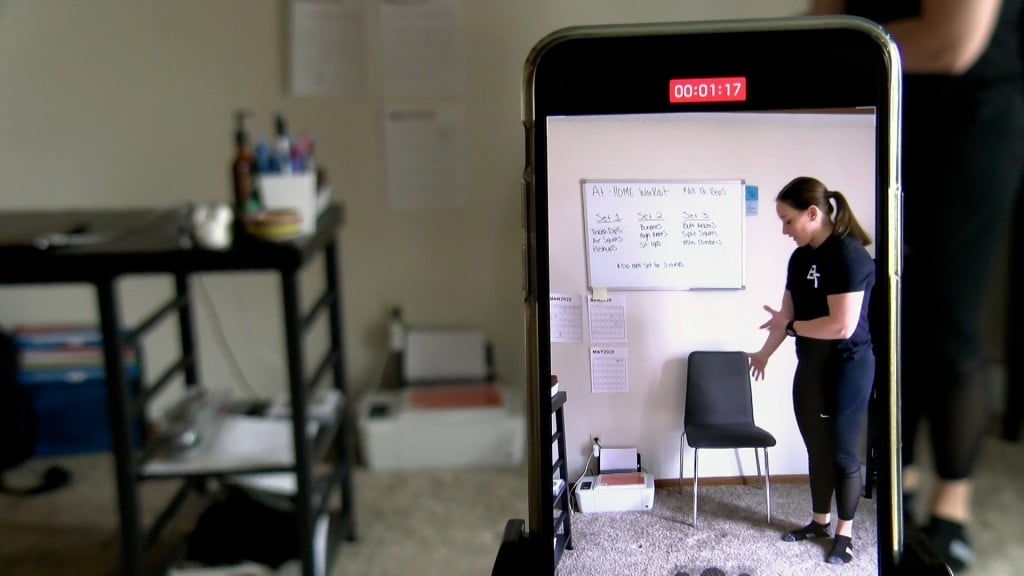 If you are in coronavirus self isolation and starting to get bored or stressed, exercise can help.
A Lincoln personal trainer says you don't need a gym or exercise equipment to stay in shape.
"Reassuring people and reassuring my clients and honestly myself that everything is going to be okay and we can still do workouts at home and just reducing that stress because everything is stressful right now," said Personal Trainer, Brook McCluskey.
McCluskey is offering the community free at–home workouts on her social media pages for those who may need that little extra push to workout.
Most body weight workouts are harder than equipment workouts. The biggest challenge is motivation.
"The motivational piece of going to the gym and accomplishing something is completely taken away, this is all internal motivation to make yourself a better person," said McCluskey.
Everything is pretty much online right now, so find a trainer, gym or friend who can help keep you accountable.
Your fitness and your overall health is about 70% of what you eat and 30% of the activities you do.
"Maybe kick up some music or you know write your workout down on a board or a piece of paper in front of you, just to kind of have that accountability piece," said McCluskey.
McCluskey says her biggest advice is to not give up on your goals.
"I don't care if they are related to fitness, health, weight loss or improving your diet or anything," said McCluskey. "It could be as simple as wanting to fix your deck and you have not gotten a chance, well now you are working from home and you have so much free time so maybe now is the time to do that."
No matter where you workout, remember to keep up good habits like hand–washing, getting plenty of sleep and eating healthy.