Human remains found along Elkhorn River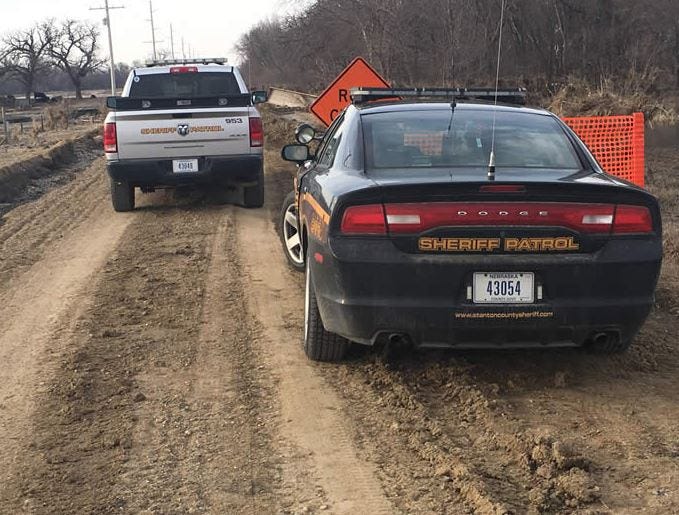 The Stanton County Sheriff's office is investigating the discovery of human remains that were located along the Elkhorn River.
It was found on Tuesday evening just southwest of Stanton.
The remains are believed to have been washed out of the Elkhorn River during recent flooding, and appear to have been in the water for an extended period of time.
The Sheriff's Office say the remains are not those of a missing Norfolk man, Scott Goodman, who recently was washed away by a flash flood in Norfolk.
An additional ground search of the area was undertaken on Wednesday morning.
The investigation will continue with the assistance of forensic experts.
We'll keep you updated if any new information becomes available.