Hundreds attend packed event in Lincoln, dismissing coronavirus fears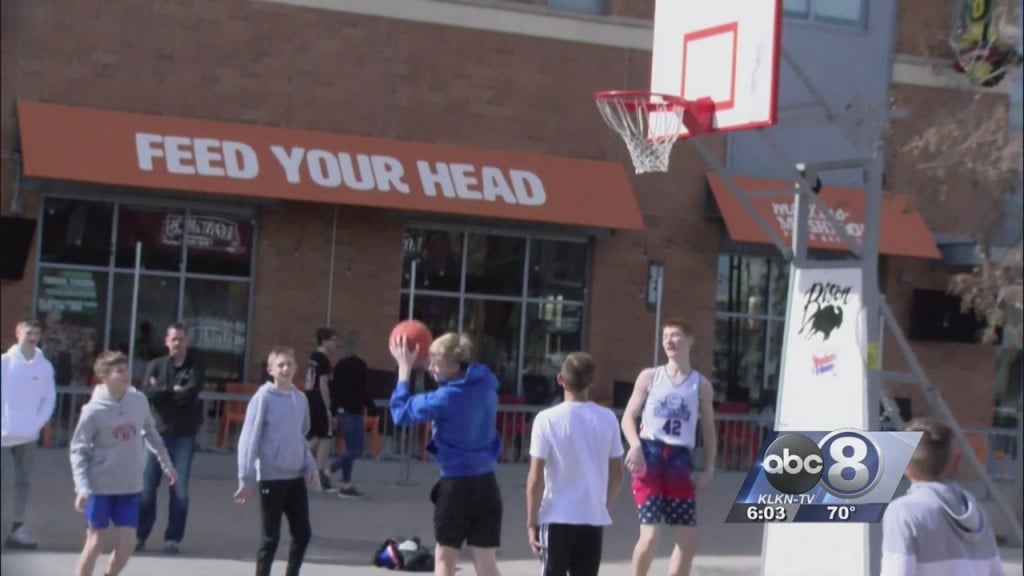 Although the coronavirus seems to be creeping closer to the Capital City, it didn't stop people from visiting.
A huge basketball tournament is drawing hundreds of people to Lincoln but events like these are exactly what doctors warn about when fighting against the spread of the coronavirus.
Many doctors are urging people to stay away from huge crowds and privately quarantine your self if you are sick. But, many parents and children filled the Pinnacle Bank Arena to watch the girls state basketball tournament on Saturday.
Virus headlines have caught the attention of young ones who worry about catching the coronavirus.
"Some people come to the city and like it spreads everywhere and I'm sure no one wants to be affected by it," said Dennis Nimely, an 11-year-old.
Most adults and parents of players are aware of the dangers but aren't too worried about the virus or catching it in a huge crowd.
"The whole town was there and we're watching our girls when the state championships and, to be honest, coronavirus was the farthest thought from our mind," said Nathan Arneal.
Most at the event say they are not worried and they've got the message that the best way to fight the coronavirus is by washing your hands.