Hundreds of nonprofits vying for donations throughout Give to Lincoln Day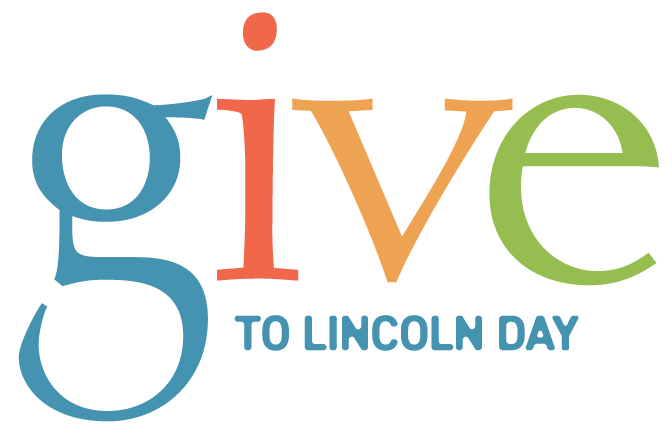 LINCOLN, Neb. (KLKN) — Dozens of nonprofits are vying for your support on Wednesday.
It's "Give to Lincoln Day" across the Capital City. The event is being coordinated by the Lincoln Community Foundation (LCF) and is in its 11th year.
So far this month, non-profits have received more than $3.5 million. You can see an updated list of donations here.
Last year, Lincoln organizations received more than $8 million from around 27,000 donations. That's compared to the $1.3 million they received during the event's first year in 2012.
This year, more than 450 local charities, including 35 who are participating for the first time, have registered. 
Also, every donation makes a bigger impact because participating nonprofits also get a proportional share of a $500,000 match fund provided by LCF and generous sponsors, including Presenting Sponsor and West Gate Bank.
Channel 8's Danielle Kiser has been providing live updates from the Copple YMCA in Lincoln throughout Channel 8 News at 5 and 6 a.m. You can see those interviews here: