Hurricane Dorian upgraded to category 5 with 185 mph winds possible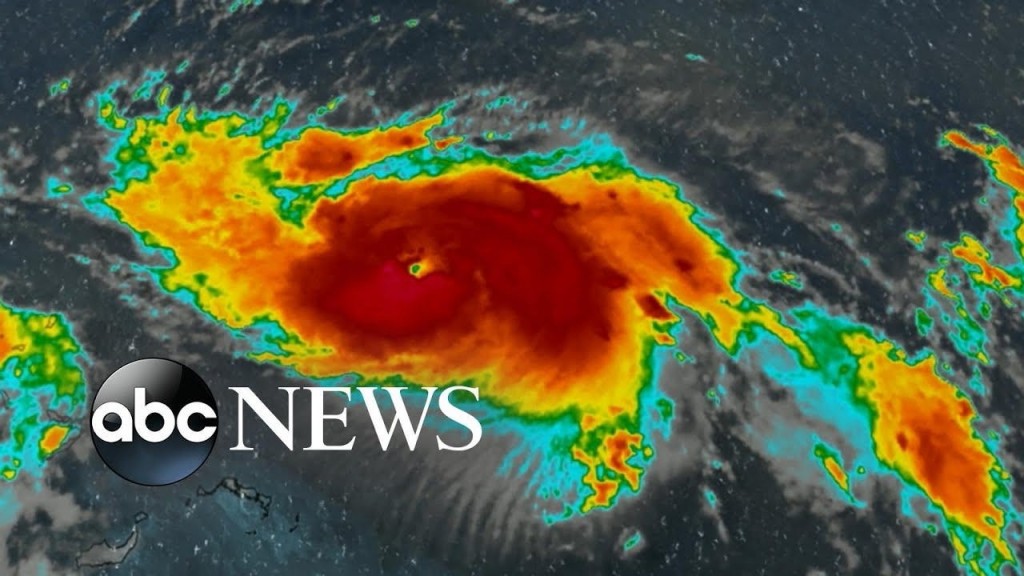 Hurricane Dorian is now a massive Category 5 hurricane with sustained winds of 185 mph as it approaches Great Abaco Island in the Atlantic.
The National Hurricane Center is calling the storm a life-threatening situation with extreme destruction and the potential for wind gusts over 220 mph. Hurricane Dorian is now tied as the strongest hurricane to ever make landfall in the Atlantic Basin
The storm is no longer expected to make a direct hit to Florida. South Carolina Governor Henry McMaster declared a state of emergency as Dorian is expected to hit the Carolinas and Georgia in the next few days.
Even though Dorian may side-swipe Florida, high winds, heavy rain, and flooding are still possible. The storm is forecast to gradually lose strength as it moves northward along the eastern seaboard.