Husker basketball reacts to death of Kobe Bryant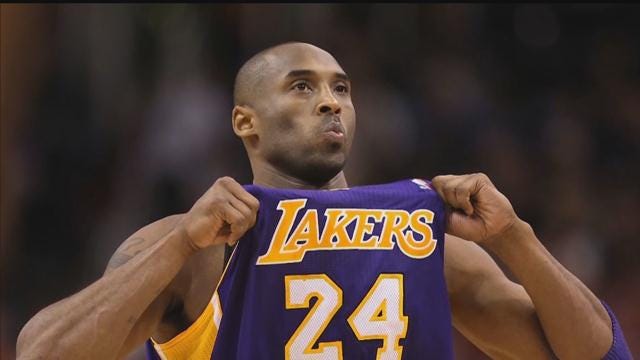 The Husker basketball team was extremely emotional talking about the tragic death of NBA legend Kobe Bryant following Monday's Practice.
"To kind of share a moment in an empty gym with him is something I'll never forget," Fred Hoiberg said. Hoiberg coached and played against Kobe during his NBA career.
"As soon as I seen the news, I called my mom right away and told her I loved her." senior guard Haanif Cheatham said.
The Husker return to action Tuesday night against Michigan. Tip-off set for 6:00 p.m. at Pinnacle Bank Arena.
WATCH:
Fred Hoiberg reacts to Kobe Bryant's death
Haanif Cheatham on Kobe Bryant's death