Husker Hoops hopes Creighton loss is turning point for season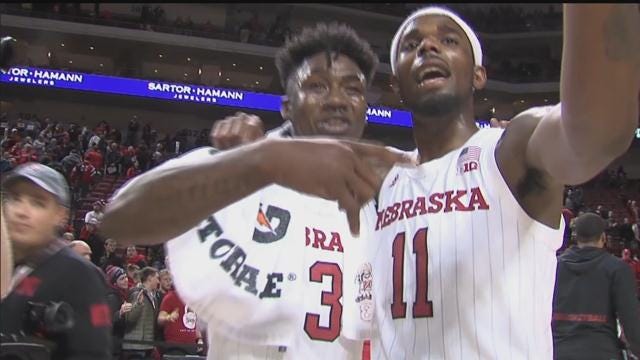 When Nebraska lost at Creighton by 19 points on Dec. 7, the Huskers appeared to have hit rock bottom.
However, after a pair of solid outings to open the Big Ten, the Big Red hope that loss will be a turning point to the season.
"I think we've grown since that situation," Fred Hoiberg said on Sunday.
The Huskers host North Dakota Saturday at 5:00 p.m.