Husker softball embracing high expectations for 2020 season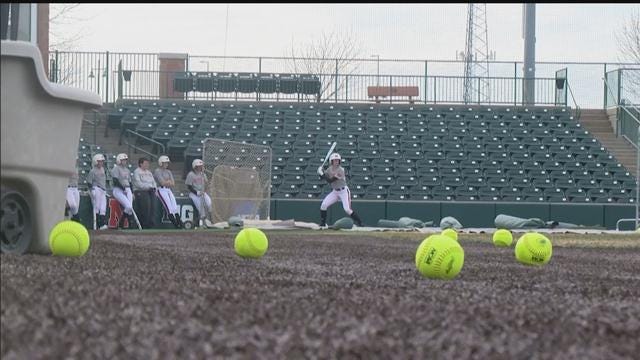 The numbers speak for themselves: 989 wins; 20 NCAA Tournament berths; 15 top-20 national finishes; eight top-10 finishes; eight coach-of-the-year awards; seven conference titles; and three trips to the Women's College World Series.
So despite coming off a losing 2019 season, Nebraska softball still has high expectations for 2020.
"If you look at that fence, I think there's an expectation in that. Absolutely," Rhonda Revelle said.
Nebraska opens the season in New Mexico on Feb. 6.