Husker women riding non-conference momentum into Big Ten play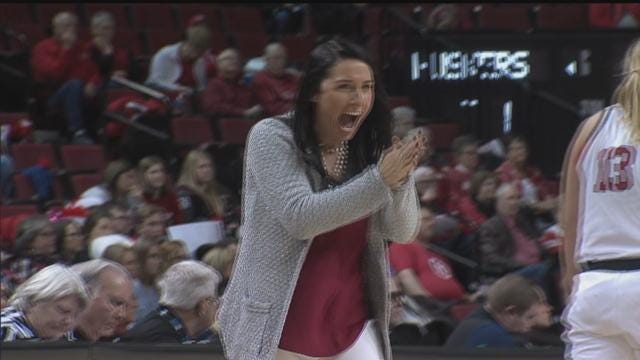 Nebraska women's basketball has gotten off to about as good a start as expected.
Despite a tough loss to rival Creighton earlier in the year, the Huskers sit at 9-1 in non-conference play, and hope to ride that momentum into the Big Ten season.
"We definitely knew we had the talent and potential to do as well as we're doing," junior center Kate Cain said on Saturday. "We kind of just need to keep feeding off that."
Nebraska hosts Manhattan Sunday at 12:00 p.m. to wrap up the non-conference portion of its schedule.