Huskers hire back Mike Dawson as OLBs coach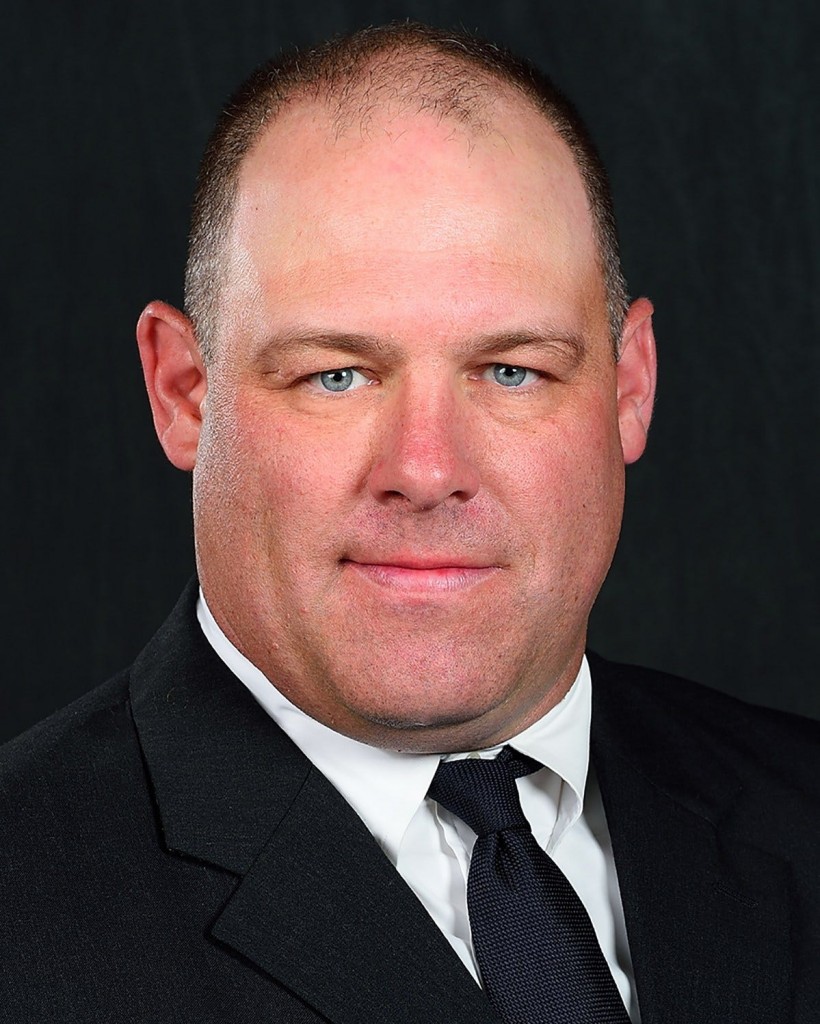 LINCOLN – One of the original members of Scott Frost's Nebraska football staff is returning to Lincoln.
Mike Dawson, the former Husker defensive line coach in 2018, fills the vacancy as outside linebackers coach on Nebraska's staff. He spent 2019 coaching outside linebackers with the NFL's New York Giants before head coach Pat Shurmur and the entire coaching staff were fired following the regular season.
Dawson was hired on in 2018 as the Huskers' defensive line coach, a position now filled by Tony Tuioti. While Dawson was the only coaching change announced by the Huskers on Thursday, a pair of current Nebraska staffers received new titles.
Former Husker and current running backs coach Ryan Held now holds the title of Recruiting Coordinator, a designation previously bestowed upon tight ends coach Sean Beckton, who remains on staff. Held's recruiting acumen has been a key asset in the Huskers turning in back-to-back Top 20 recruiting classes, helping the staff close on a number of coveted offensive and defensive targets.
Offensive line coach Greg Austin also earned the title of run game coordinator, a bigger piece of the offensive gameplanning and playcalling setup after the Huskers finished third in the Big Ten in rushing in 2019. Both Held and Austin earned extensions, while Held and defensive backs coach Travis Fisher also reportedly earned raises on their contracts.
Nebraska now has all 10 full-time assistant coaching positions occupied.