Huskers prepare for Badgers, could see Luke Reimer and Omar Manning
The Huskers play their home opener on Saturday against a Badger team without their starting quarterback.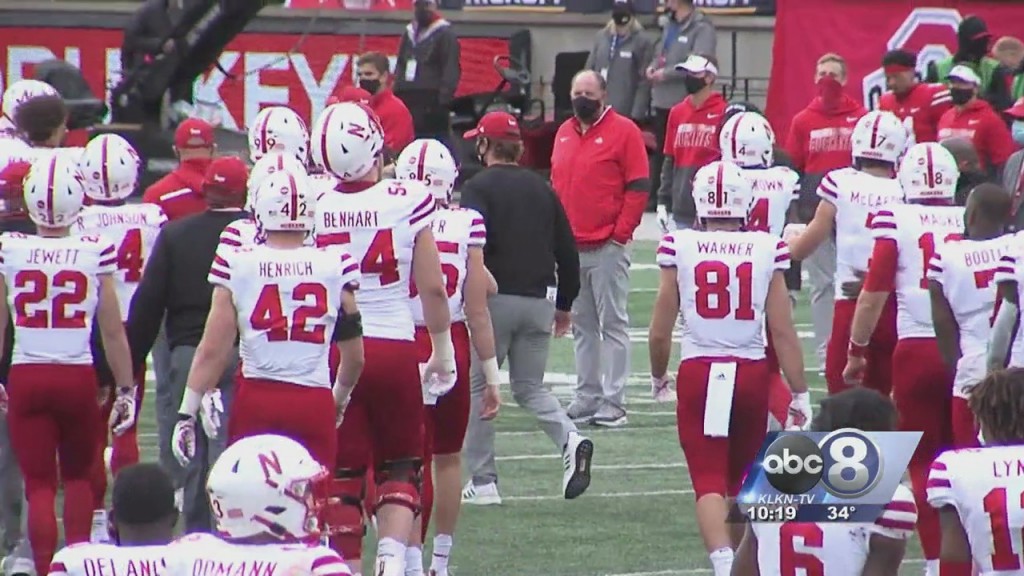 LINCOLN – During a post-practice zoom press conference on Tuesday, Nebraska Offensive Coordinator Matt Lubick mentioned the possible return of junior college transfer Omar Manning. Manning, a 6-foot-4, 225 pound wide receiver, did not make the trip to Ohio State this past weekend due to physical and mental reasons.
"He's explosive," said Lubick. "The key is getting him healthy and confident."
Also, the Huskers may return Lincoln North Star grad Luke Reimer according to Defensive Coordinator Erik Chinander.
"Luke was a little banged up last week," Chinander said. "But I'm hoping he's back up and ready to go, and he will be a part of that rotation inside."
But, the Huskers are putting their season-opening loss behind them and focusing on their home opener against the Badgers on Saturday.
"We know these guys are going to be big, we know they are going to be physical," defensive lineman Casey Rogers said. "But we are ready for it. We are ready to bang some heads and get dirty in the trenches."