I. H. Feary building in Seward rebuilt after massive fire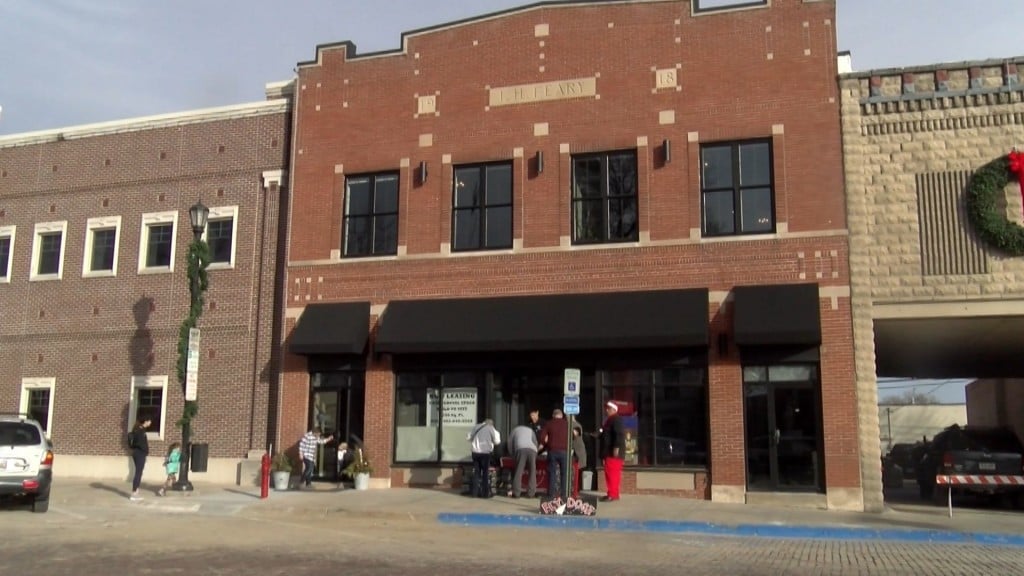 It has been 3 years to the exact day since the historic fire at the I. H. Fiery building in Seward.
On December 8th 2016, a fire consumed this red brick building from 1918 that was part of the Seward square.
Firefighters worked overnight in frigid temperatures to fight the flames.
It left 10 residents homeless and destroyed the antique shop on the ground level.
Now, 3 years later the building is back up after an amazing renovation.
"So without the help of the city and their programs, it wouldn't have been possible to make this project happen. The sprinkler system alone was over 100 grand, just for the fire suppression system, because it has to be rebuilt to code," owner and renovator of the building, Josh Delcamp said.
After years of sitting idle, and 2 years without even a roof, the work to renovate began in early 2019.
"We've been here since 2005 and just felt at home in this community so when this project became available, it was more of investing into a town that we call home," Josh's wife, Melissa Delcamp said.
"As we came in there was mannequins and holes. When I first seen Josh, he was like 'okay just have a vision with me, I know you can see the vision, lets go'. And I went in and I was like wow, to where we're at now as far as upstairs and down here, is insane how good it looks," Flydogz owner and resident of the ground level space, Marcus Pierson said.
Everyone hopes the new building will bring new life to the square.
"To see where we've come from there to here, and get to be part of this is just insane, it's just you know," Pierson said.
"We helped revitalize a downtown that we hope continues to grow and improve and meet the demands of a growing city outside of a place like Lincoln, because it's just a nice safe place to live and raise a family," Delcamp said.