'I hope it's a sea of red, country music style': Garth Brooks heading to Memorial Stadium this summer 
Calling all country music fans! Mark your calendar!!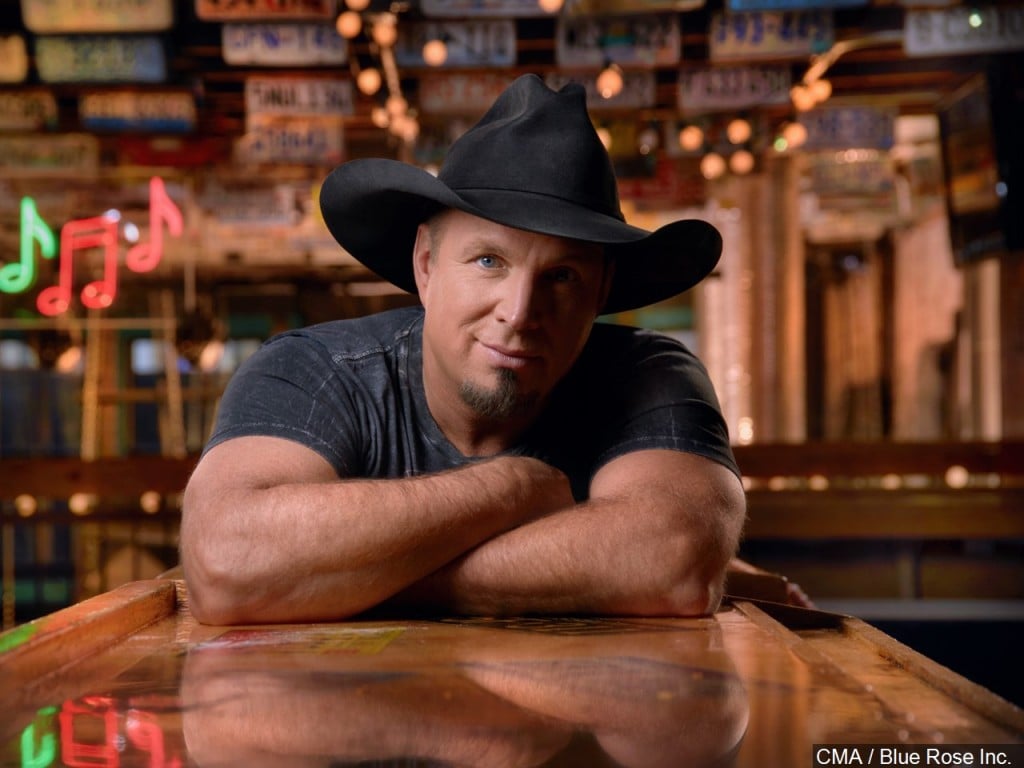 LINCOLN, Neb. (KLKN) – It has been several decades since Memorial Stadium has put on a concert, but that's all going to change this August 14th when country music star Garth Brooks comes to town!
"I hope it's a sea of red country music style, but we're excited to have Garth here," Garrett Klassy, the Senior Deputy Athletic Director said.
The last time Memorial Stadium was packed full for a concert it was 'Farm Aid' back in 1987, but 34 years later, Husker nation is bringing music back with a bang.
"This is a no brainer to have one of the most iconic singers of our lifetime at one of the most iconic sports stadiums in the world," Klassy said. "It was just a great partnership, the stars aligned and we're lucky to have Garth coming to Lincoln in Memorial Stadium."
The concert is going to be sold at 100% capacity, with some fans right on the field. Mind you, Memorial Stadium can hold about 90,000 people. They will adjust to the pandemic so mask requirements have not yet been determined, that all depends on COVID come August.
Husker Athletics have worked closely with the Lincoln-Lancaster County Health Department and Pinnacle Bank Arena to make this possible.
But officials didn't create this event for just a fun night out, they knew this concert would be a boost for everyone in the city of Lincoln.
"We have really been trying to find ways to boost the economy for this town and we know how much everything has been impacted by COVID-19," Klassy said.