2 men sentenced for their roles in internet, email fraud schemes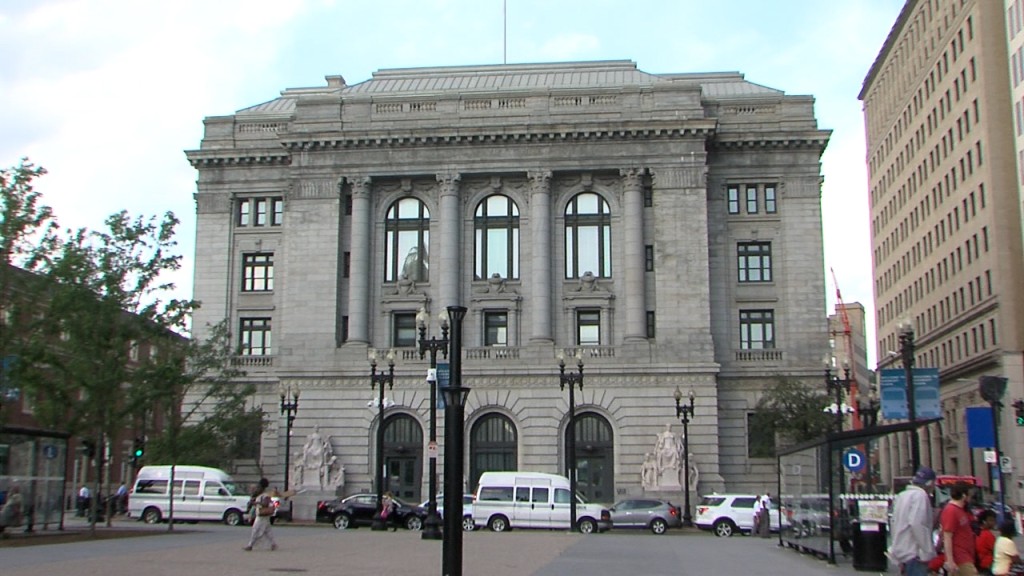 PROVIDENCE, R.I. (WLNE) — Two men were sentenced to prison for their roles in an underground financial network in support of international internet and email fraud schemes.
Babawake Jenyo, 33, was sentenced to a year and a day in federal prison Tuesday for operating an illegal money transmitting business.
United States Attorney Zachary Cunha said that funds were fraudulently obtained from unsuspecting victims of email and romance scams being passed through bank accounts that Jenyo controlled.
In 2017, Jenyo — who's from Warwick — was arrested after he participated in an email scam that defrauded a West Des Moines, Iowa, couple. He was arrested again two years later by the United States Secret Service.
The Secret Service found that Jenyo continued to illicit money after his first arrest, said Cunha.
Federal prosecutors said that Abiodun Shobaloju, 29 of Baltimore, Maryland, pleaded guilty to wire fraud and was sentenced in April to spend two years in prison. He was also ordered to pay restitution to fraud victims totaling $136,431.
According to court documents, Shobaloju was part of a conspiracy that carried out email and romance scams that succeeded in fraudulently obtaining large sums from multiple victims.
Cunha said that as part of his role in the conspiracy, Shobaloju created a shell company and bank accounts to disperse proceeds from the fraud schemes.
Federal prosecutors said he would often withdraw cash for his own use and then transfer the remaining money to other bank accounts.