ABC: Grand Jury indicts former president Donald Trump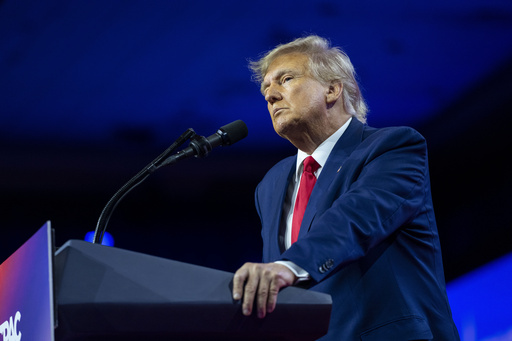 WASHINGTON, D.C. (WLNE) — Donald Trump has become the first former American president to be indicted after the Manhattan District Attorney's Office filed charges against him in connection to a hush money payment made to adult actress Stormy Daniels in the closing days of the 2016 presidential race.
ABC News has learned that former president Donald Trump has been indicted, according to multiple sources with knowledge.
In a statement to ABC News, Michael Cohen said he takes no pride in issuing the statement and wished to remind people of the presumption of innocence, as provided by the due process clause.
"However, I do take solace in validating the adage that no one is above the law; not even a former President," Cohen said.
"Today's indictment is not the end of this chapter; but rather, just the beginning. Now that the charges have been filed, it is better for the case to let the indictment speak for itself. The two things I wish to say at this time is that accountability matters and I stand by my testimony and the evidence I have provided to [the New York District Attorney.]"
The Manhattan grand jury weighing charges against former President Donald Trump did not convene on Wednesday and is expected to meet Thursday on other matters, sources familiar with the situation told ABC News.
The proceeding is conducted in secret and the grand jury could be presented with evidence or vote at any time.