Berkley Fire Rescue share prevention tips for National Burn Awareness Week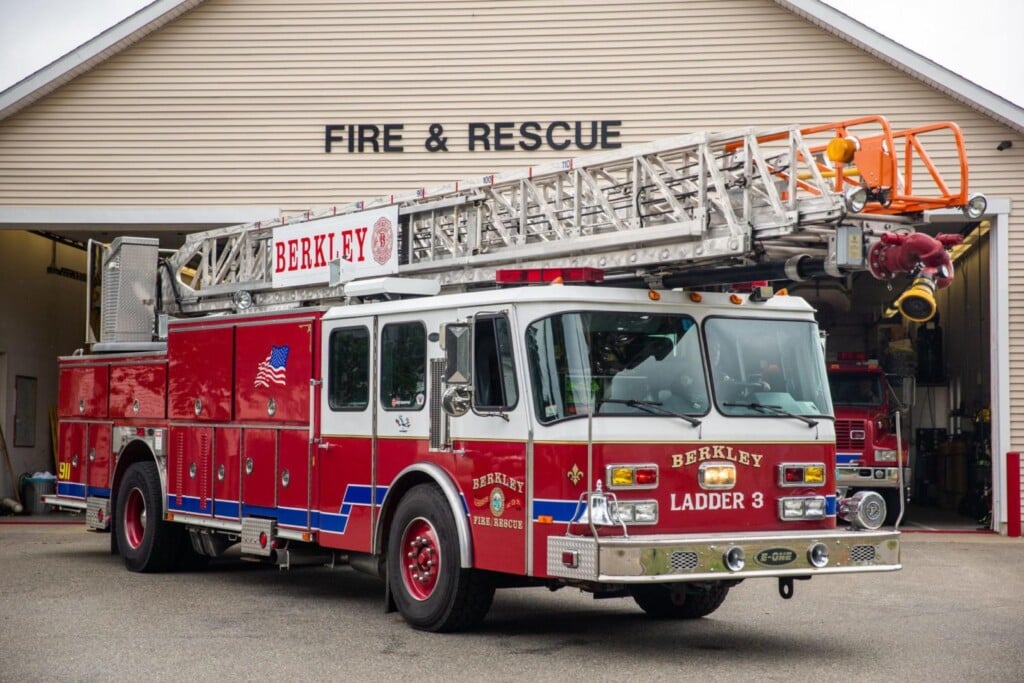 BERKLEY, Mass. (WLNE) — Chief Scott Fournier and Berkley Fire Rescue offered some safety tips as a part of National Burn Awareness Week.
The campaign began this year on Monday and is organized by the American Burn Association to serves as an opportunity to share ways to prevent burns.
According to the ABA, every minute in the U.S. someone suffers a burn injury that needs treatment.
Their theme for awareness this year is "Hot liquids burn like fire," to remind people of simple, yet important steps to stay safe.
Berkley Fire Rescue shared the following tips for handling hot liquids:
Always wear oven mitts
Microwaved foods can be hot enough to cause a burn
Always open lids away from your body
Never heat a baby bottle in a microwave
Place hot foods and liquids towards the center of tables and counters
Always supervise children near a stove, sink or bathtub
For more burn injury prevention tips, visit the NFPA website or the ABA website.