DEA's National Prescription Drug Take Back Day is set for this weekend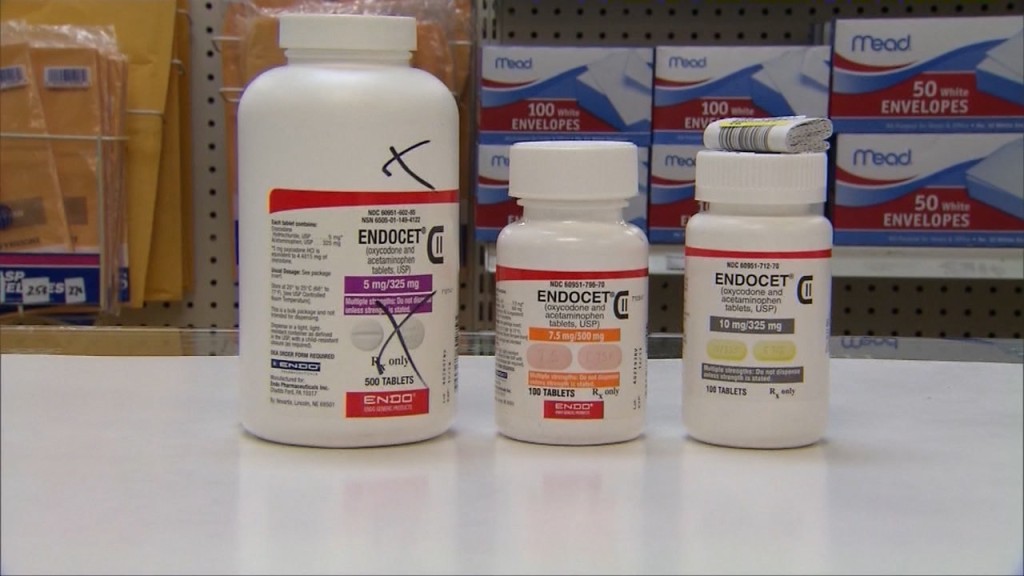 PROVIDENCE, R.I. (WLNE) — Rhode Islanders are being encouraged to dispose unwanted medications at designated drop-off locations across the state.
The Drug Enforcement Administration's National Prescription Drug Take Back Day will take place this Saturday.
According to the Rhode Island Department of Health, over 430 people died of an overdose in Rhode Island last year. Current statistics show that the number of drug overdoses is projected to rise in 2022.
A majority of people who misuse prescription drugs often obtained the medication from a family member or friend, according to a report published by the Substance Abuse and Mental Health Services Administration.
"I encourage everyone across the country to dispose of unneeded medications to help keep our communities safe and healthy," said DEA administrator Anne Milgram. "The Take Back campaign is part of DEA's continued efforts to combat the drug poisoning epidemic and protect the safety and health of communities across the United States."
For 23 years, the DEA has provided U.S. citizens with a no-cost opportunity to dispose of unneeded prescriptions safely and anonymously. By participating in National Prescription Drug Take Back Day, residents are given the opportunity to dispose of prescriptions in their homes that could be stolen and misuse.
Collection sites will not accept syringes, sharps, or illicit drugs. Liquid products must stay sealed in their original container with the cap tightly sealed. The event will also continue to accept vaping devices and cartridges with removed lithium batteries.
For more information on collection sites, visit DEATakeBack.com.