Gas prices in Rhode Island up 6 cents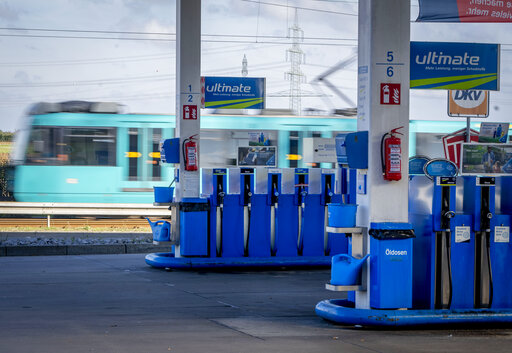 PROVIDENCE, R.I. (WLNE) — Gas prices in Rhode Island have increased once again.
On Monday, AAA Northeast said that the price for a gallon of gas is up 6 cents from last week, averaging $3.54.
"Despite concerns about the economy and declining demand for gasoline, gas prices increased again last week as markets continue to reckon with recently-announced production cuts from OPEC+ nations and the prospect of a colder-than-normal winter in the Northeast," said Diana Gugliotta, director of public affairs for AAA Northeast.
Rhode Island's average gas price is 34 cents lower than the national average.
According to AAA Northeast, the current average price for a gallon of gas in Massachusetts is $3.60, while Connecticut drivers are seeing a price of $3.48.