Gov. Charlie Baker to serve as the next NCAA president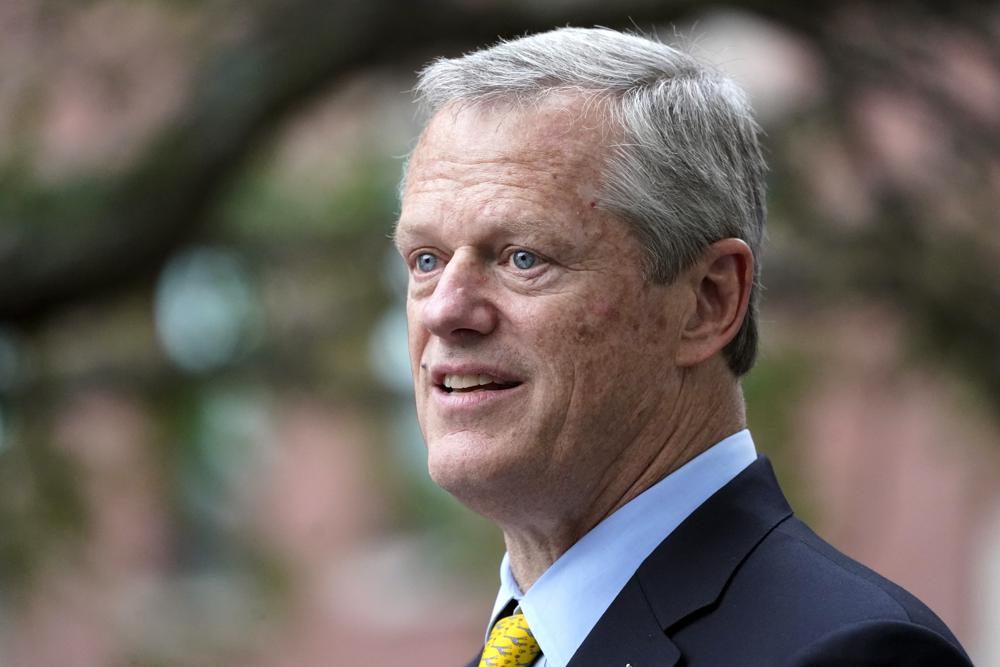 BOSTON (WLNE) — Massachusetts Gov. Charlie Baker will serve as the next National Collegiate Athletic Association president.
"We are excited to welcome Governor Charlie Baker to the NCAA and eager for him to begin his work with our organization," said Linda Livingstone, president of Baylor University and Chair of the NCAA Board of Governors.
In a statement Thursday, the NCAA said that "Baker's history of successfully forging bipartisan solutions to complex problems stood out to the search committee as uniquely suited to the NCAA's present needs."
Baker succeeds Dr. Mark Emmert, who will continue to serve the NCAA as a consultant through June 2023.
"I am honored to become the next president of the NCAA, an organization that impacts millions of families and countless communities across this country every day," said Baker.
Baker will assume his role in March 2023.
Emmert announced he would step down earlier this year after 12 years of leading the NCAA through a tumultuous time.
Battered by losses in the court and attacks by politicians, the NCAA is going through a sweeping reform, trying to decentralize the way college sports is governed.
College sports leaders, including Emmert, have repeatedly asked for help from Congress to regulate name, image and likeness compensation since the NCAA lifted its ban on athletes being paid endorsers. Now the association will be led by a politician.
The Republican, who's a former collegiate athlete at Harvard, announced last year that he was not seeking a third term this year. He's been Massachusetts' governor since 2015.
Baker's final term as governor ends on Jan. 5, when Gov.-elect Maura Healey will assume office.
The Associated Press contributed to this report.