Report: Man accused of mid-flight incidents attacks Rhode Island prison guards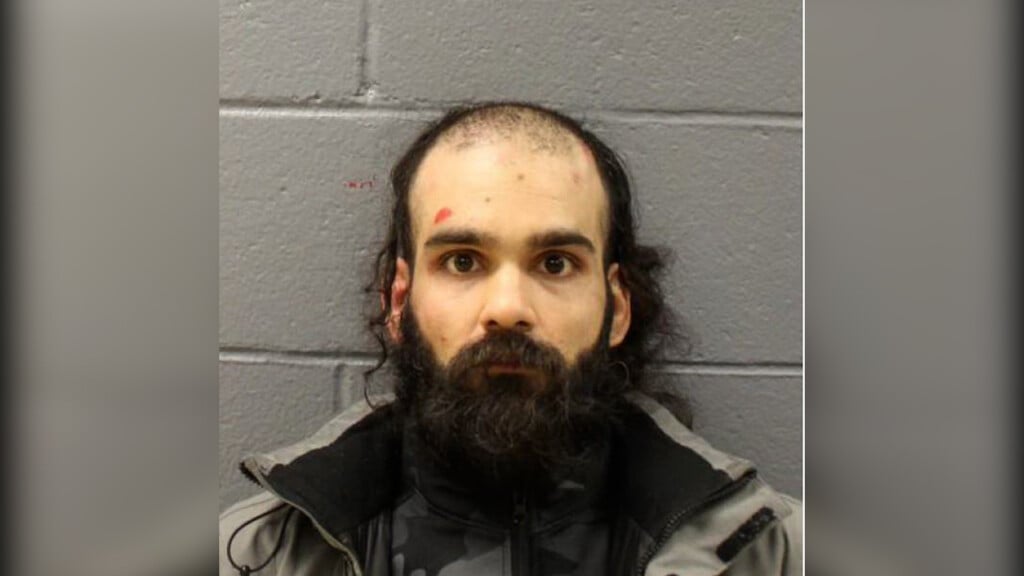 PROVIDNECE, R.I. (WLNE) — Francisco Torres, the 33-year-old Leominster man accused of trying to open an emergency exit and stabbing a flight attendant, tried to attack two prison guards Tuesday.
ABC News reports that the 33-year-old attempted to attack two guards at the Wyatt Detention Center in Central Falls Tuesday.
Torres has two prior arrests for armed robbery and assault but was never convicted, according to ABC.
Court documents said last week that Torres was on a United Airlines flight from Los Angeles to Boston. About 45 minutes before landing, crewmembers were alerted that an emergency door on the plane had been disarmed.
Flight attendants reported Torres to be near the door shortly after it was secured. When confronted about tampering with the door, Torres asked if there were cameras that could prove he did it.
Shortly after, attendants notified the pilot that Torres posed a possible threat and they needed to make an emergency landing.
It is alleged that he lunged at one of the attendants with a broken metal spoon, striking them in the neck.
Authorities did not say where Torres got the spoon, but TSA rules allow airline passengers to bring metal utensils except knives onto planes.
If convicted,  Torres could face a sentence of up to life in prison, up to five years of supervised release, and a fine of up to $250,000.