Man arrested in connection to decades-old Attleboro rape case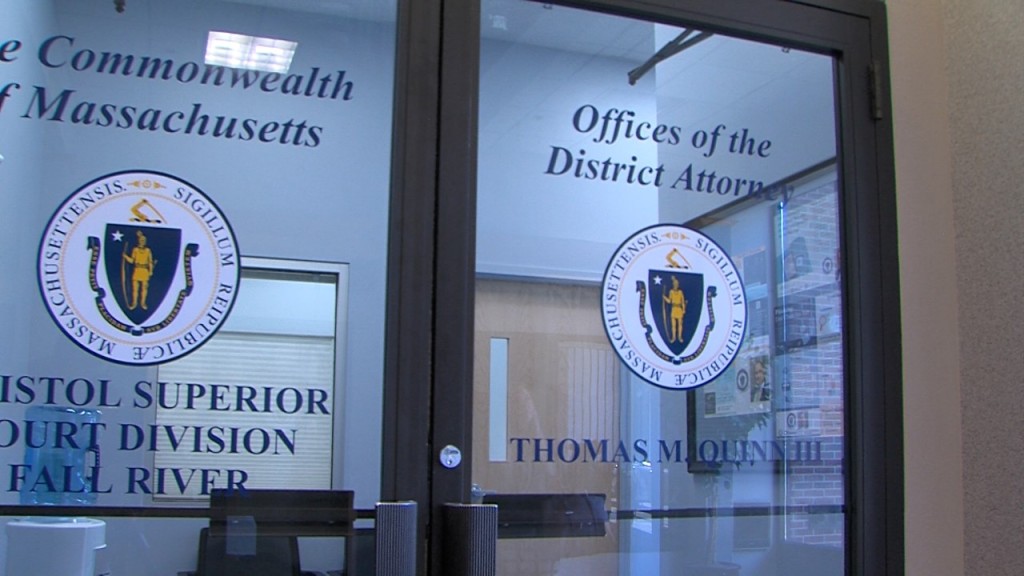 ATTLEBORO, Mass. (WLNE) — A man was arrested Tuesday in connection to a decades-old rape case in Attleboro.
The Bristol County District Attorney's Office issued an arrest warrant for 48-year-old Eduardo Mendez, who was later found in Brooklyn, New York.
He was living in Attleboro at the time of the alleged rape in 1994, District Attorney Thomas Quinn said.
Mendez was charged with aggravated rape. He has also been charged in New York as being a fugitive from justice.
On June 9, 1994, the victim was approached by three men as she walked near the Pleasant Street Bridge.
The three men forced her into the stairwell of a nearby building, covering her mouth as she attempted to scream.
In the stairwell, two of the men held her down while the third violently raped her before fleeing the scene.
The victim immediately reported the case to the police, who responded to the area but were unable to identify any of the suspects.
The woman gave a description of the suspects and told police that the man who had raped her had gold on his teeth.
Quinn said the case was solved with the help of the Untested Rape Kit Initiative.
The kit related to this case revealed a DNA profile matching to Mendez, who was in the national system as a result of a conviction for a stabbing in New York, the district attorney's office said.
The district attorney's office said that Mendez had lived just a few houses away from where the incident happened.  Investigators also learned that he has gold in his teeth.
It is unclear at this time whether he will fight rendition back to Massachusetts.