Monday marks loan relief deadline for public service workers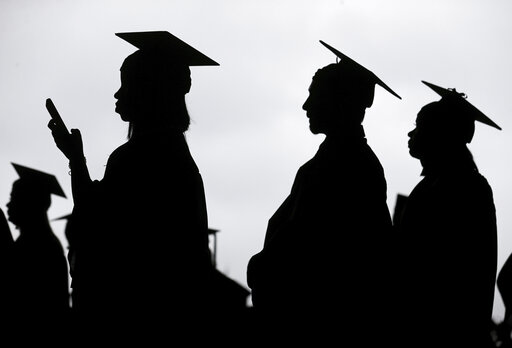 WASHINGTON (WLNE) — Monday marks the deadline for public service workers to fill out a special waiver from the Biden administration to have their student loan debt forgiven.
The government temporarily relaxed the complex requirements last year. Before that, the program had rejected more than 90% of applicants, the Department of Education said in 2019.
Congress created the program as a reward for college students who go into public service. As long as they made 10 years of payments on their federal student loans, the program promised to erase the remainder.
The Department said most borrowers who were denied then were deemed ineligible because they didn't meet employer eligibility requirements, their employment dates didn't align with the dates of their student loans, or they didn't have the required direct loans.
Borrowers who have worked 10 years in a qualifying job will be eligible for loan relief no matter what kind of federal loan or repayment plan they have. Past loan payments that were previously ineligible will now count, moving some borrowers closer to the finish line.
Among other changes, the department will allow military members to count time on active duty toward the 10 years, even if they put a pause on making their payments during that time.
The Associated Press contributed to this article.