MSPCA-Angell in need of homes for more than a dozen cats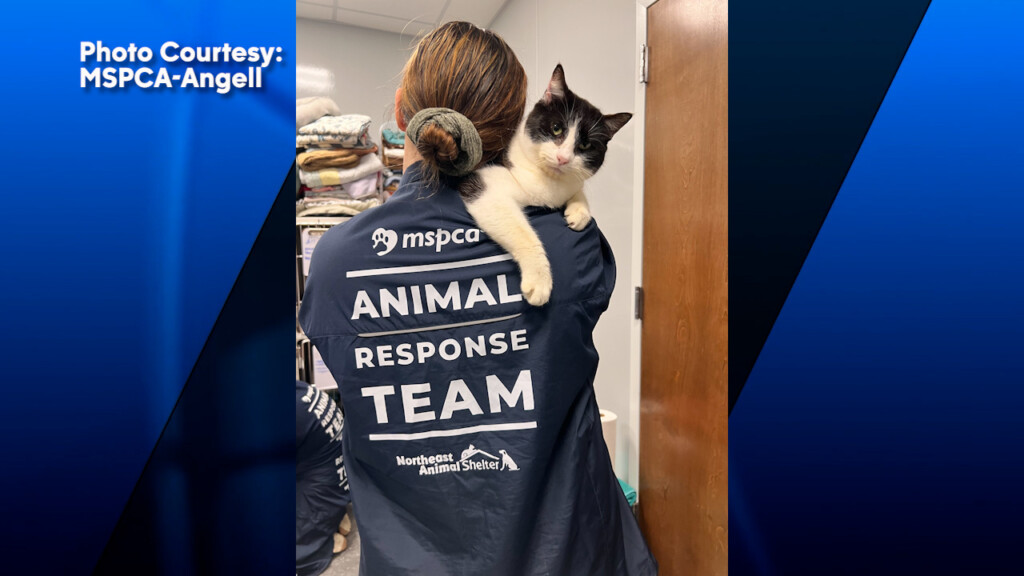 SALEM, Mass. (WLNE) — The MSPCA-Angell announced they are in need of homes for more than a dozen cats.
The group said they rescued the cats from a hoarding situation in South Carolina last weekend and took them in at the Northeast Animal Shelter on Friday.
Mike Keiley, the adoption centers director for MSPCA-Angell said the cats are lucky that help arrived when it did.
"There were about 100 cats on the property, and we needed the varied expertise to safely remove and begin rehabilitating the cats that survived," Keiley said.
"The property owner was posing as a legitimate animal sanctuary for cats with special needs and was clearly not qualified — We're grateful we were there to help rescue the surviving cats and bring some to Massachusetts where we're confident they'll be able to find the loving homes they deserve," he continued.
Keiley said the cats are in stable condition but their care is expected to cost more than $5,000.
Those who wish to donate to help offset the costs can do so here.
Interested adopters may monitor neas.org/adopt to see when the cats are available.