National Road Safety Foundation announce 'Passenger Safety Week'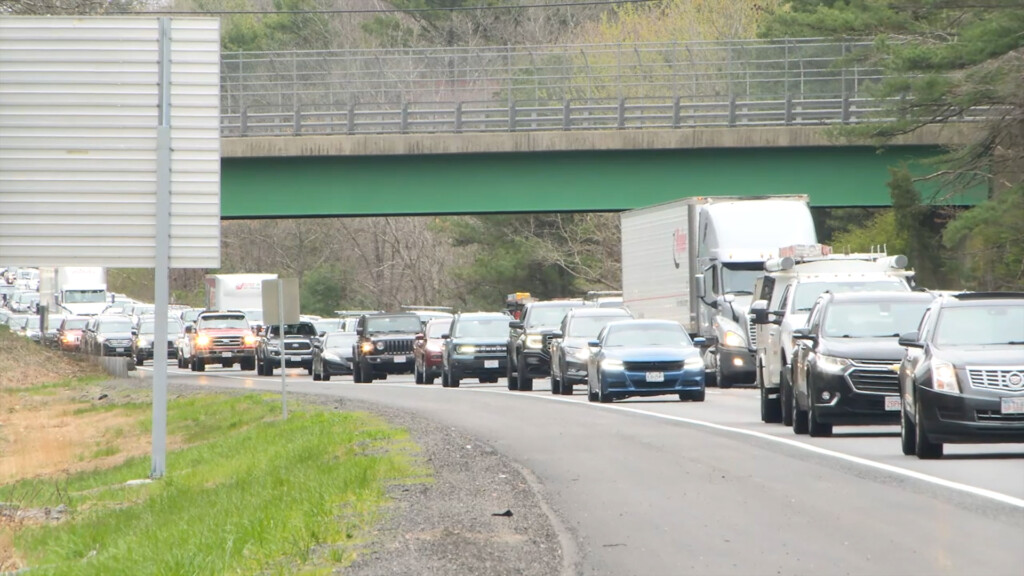 PROVIDENCE, R.I. (WLNE) — We Save Lives and the National Road Safety Foundation announced their annual "National Passenger Safety Week."
The National Passenger Safety Week campaign was made to make passengers feel comfortable speaking up when they feel endangered by a reckless driver.
The group recognizes the week of Jan. 22 to 29 as a time for passengers to take action and speak up for their safety.
According to the NRSF, passengers made up 62% of fatalities in car crashes nationwide.
The group further reports that over 42,000 people died in traffic accidents in 2022.
The founder of We Save Lives, Candace Lightner said, "Many of those lives might have been saved had a passenger in the car insisted that the driver slow down, stop texting or not get behind the wheel in the first place."
For more information on We Save Lives, the National Road Safety Foundation and national passenger safety week ,visit nationalpassengersafety.org.