Nearly 20 years later, woman left paralyzed by drunk driver dies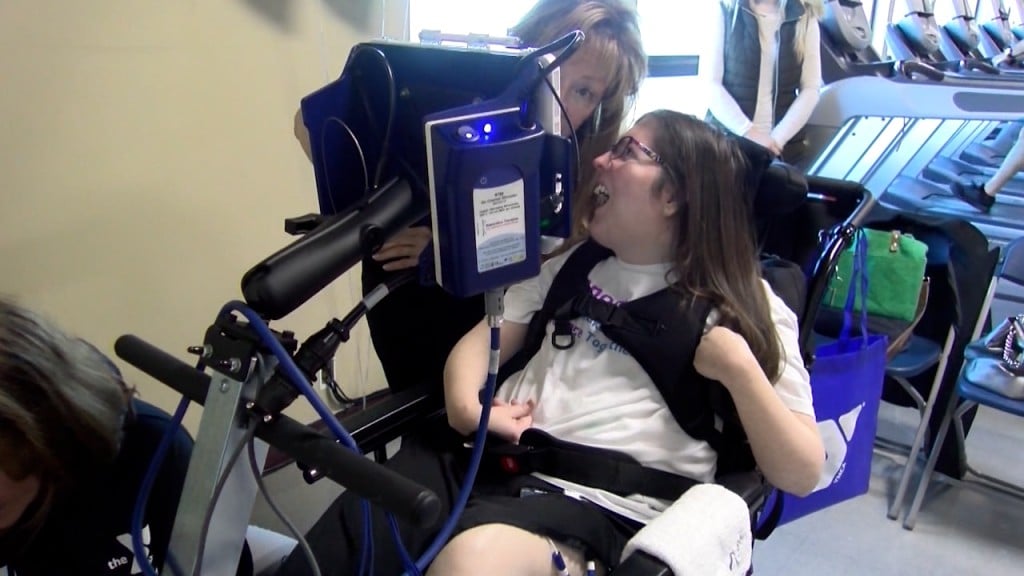 WEST WARWICK, R.I. (WLNE) — A 32-year-old woman who was left with a severe brain injury after being struck by a hit-and-run drunk driver nearly two decades ago has died.
Tori Lynn Andreozzi died Tuesday morning with her loved ones by her side at her Narragansett home.
On March 26, 2003, Tori, at the age of just 12, was hit by the driver while walking home from her school bus with her brother. The crash left her unable to move or speak.
Despite not being able to move or speak, Tori's family said she lived a life of meaning and purpose constantly surrounded by joy and love.
Tori returned to ballroom dance, competing at a National Fred Astaire Ballroom Dance Competition. With her love for dance, a wheelchair ballroom dance program — DanceAbility — was created with Tori as its inspiration.
In the past 20 years, she left a huge impact on Rhode Islanders, advocating for drunk driving awareness and defying the odds.
After the crash, her family created the Tori Lynn Andreozzi Foundation, which works to "to empower people to make good choices, protect other families from the devastating consequences of poor decision-making, and, for those whom it can't protect, tries to make a difficult journey easier."
Through the foundation, hundreds of thousands of dollars have been raised and distributed to and for worthy causes.
Her funeral will be held Saturday, Nov. 5, at 10 a.m. from the Thomas & Walter Quinn Funeral Home.