Newport Car Museum celebrates women's history month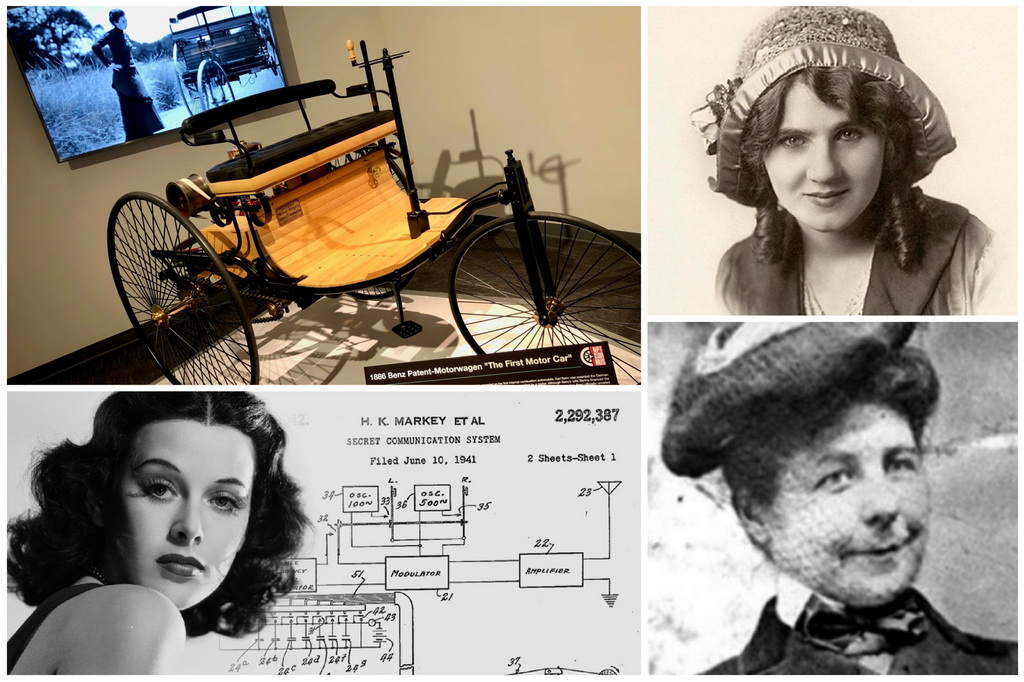 NEWPORT, R.I. (WLNE) — The Newport Car Museum in Rhode Island is celebrating national women's history month.
In a release, the group said that while the automotive industry has had many male contributors, plenty of women have had a significant influence on the development of the car.
The car museum shared some examples of prominent women who helped develop the automotive industry.
Bertha Benz not only took the first long-distance road trip in a car, but also conceived the notion of brake pads when her vehicle's wooden brakes failed on her trip in 1888.
Florence Lawrence developed a mechanical signaling device that raised and lowered a flag, indicating which way a car would turn in 1914. This was further developed into the turn signal.
Mary Anderson invented a manual lever that operated a wiper blade from the inside of the car after watching trolley drivers clear snow and rain from their windshields by hand in 1903.
Margaret Wilcox invented a system where hot air from an engine could be sent back into the cab of a vehicle, the earliest form of central heating for automobiles in 1893.
The Newport Car Museum is open daily from 10:00 a.m. to 5:00 p.m.
Tickets can be bought at the door or online at this link.