Reed, Whitehouse secure $9M for T.F. Green projects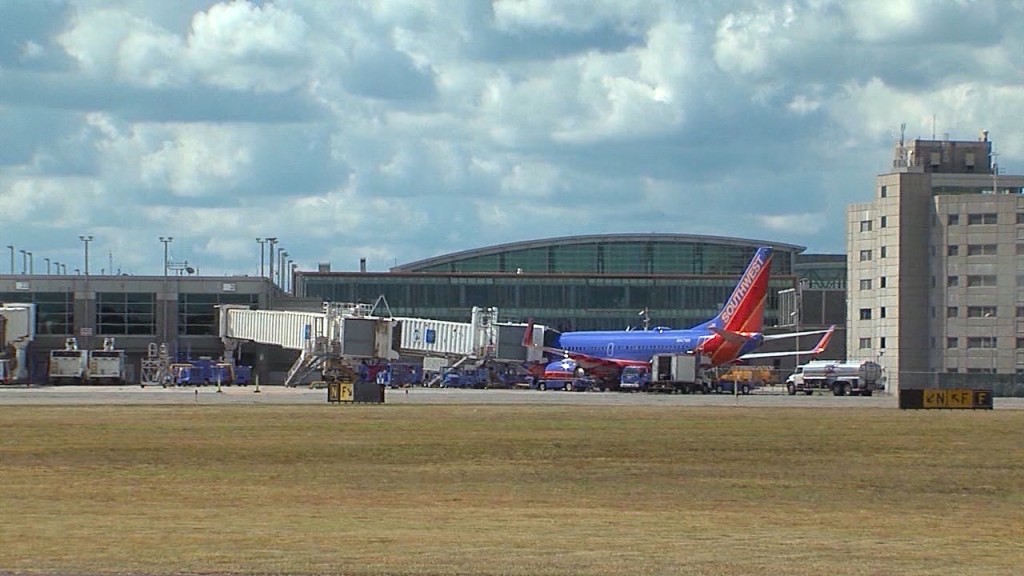 WASHINGTON (WLNE) — Sens. Jack Reed and Sheldon Whitehouse said Wednesday that over $9 million in federal funding has been awarded for operational upgrades and planning at T.F. Green International Airport.
The funding total comes from two federal Department of Transportation grants totaling $9,015,250 and will be given to the Rhode Island Airport Corporation.
The money will be used for the Realignment of Taxiway C project as well as the Environmental Assessment on proposed South Cargo project, the legislators said.
The taxiway project will receive $8,514,750 for improvements to meet Federal Aviation Administration standards on the 30-year-old runway, while the south cargo project will receive $500,500 for a prerequisite study on increasing traveler volume.
"Rhode Island T.F. Green Airport has several taxiways, but this one is vital to the airport's layout and is overdue for an upgrade," Reed said. "These federal funds will help improve the taxiway and make it safer, more efficient, and resilient for years to come."