Rhode Island invests in multilingual learners across 10 school districts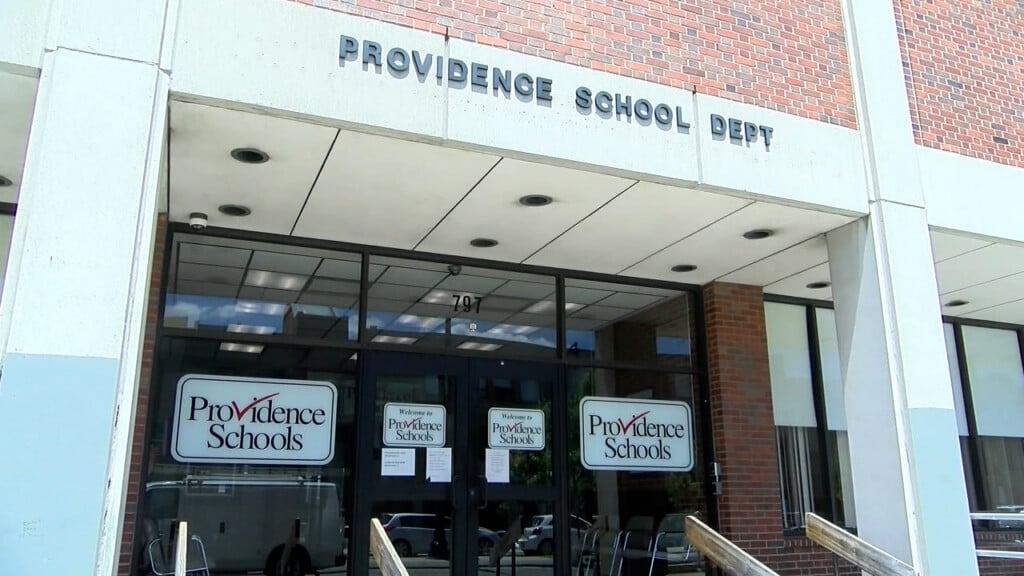 PROVIDENCE, R.I. (WLNE) — Gov. Dan McKee said Wednesday that the state is investing in multilingual learners across 10 school districts.
McKee said the Department of Education awarded $322,899 to the following educational agencies:
International Charter School, $18,141
Johnston Public Schools, $35,108
Lincoln Public Schools, $21,322
Newport Public Schools, $22,446
Nuestro Mundo, $37,899
Pawtucket Public Schools, $19,150
Paul Cuffee School, $31,700
Providence Public School Department, $50,000
Smithfield, $47,630
Woonsocket, $24,379
The Multilingual Leaner Investments, according to McKee, is part of his #RIReady FY24 budget proposal.
"My administration is laser-focused on making sure all Rhode Island students have access to a high-quality education, and my #RIReady budget makes significant investments to make it happen." said McKee.
McKee's proposed budget increases funding for "multilingual learner categorical" by nearly $8 million from FY23.
He said this shows the "need to invest in the fastest growing student population in the state."
According to McKee's office, Rhode Island is home to almost 24,000 current and former multilingual leaner students who speak over 100 languages and make up 16% of the total student population.
"Multilingual learners who live across Rhode Island will benefit from the investments we're making with RIDE's MLL Success Grants and proposing as part of Governor McKee's RI Ready Budget," said Commissioner Angélica Infante-Green.
Also Wednesday, the Department of Education released a new bilingual "Know Your Rights" video to help raise awareness of rights and resources available to families of multilingual families.