Rhode Island National Guard soldier dies in crash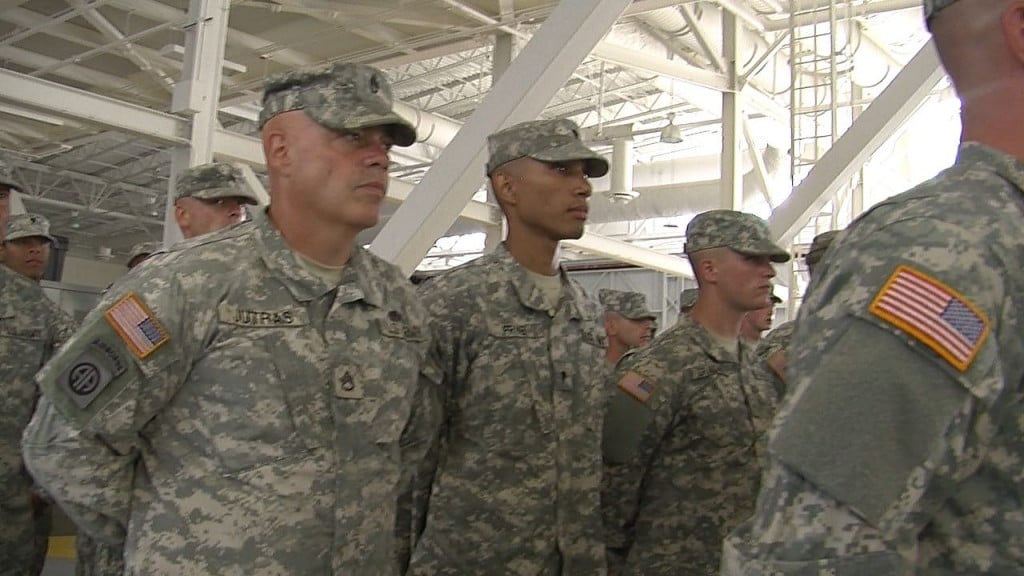 EXETER, R.I. (WLNE) — The Public Affairs Office of the Rhode Island National Guard said one of their soldiers died Wednesday morning after a single car accident.
The National Guard said the soldier who remains unnamed at the time, died on Route 102 in Exeter.
"We are devastated by this news, any time a tragic accident happens it affects us all," said Maj. Gen. Christopher Callahan, the RING General.
Callahan thanked the Rhode Island State Police and Exeter emergency services for their support.
The National Guard said the name of the deceased will be withheld for 24 hours pending notification of their family.