Sen. DiMario secures donation of menstrual products for a Warwick nonprofit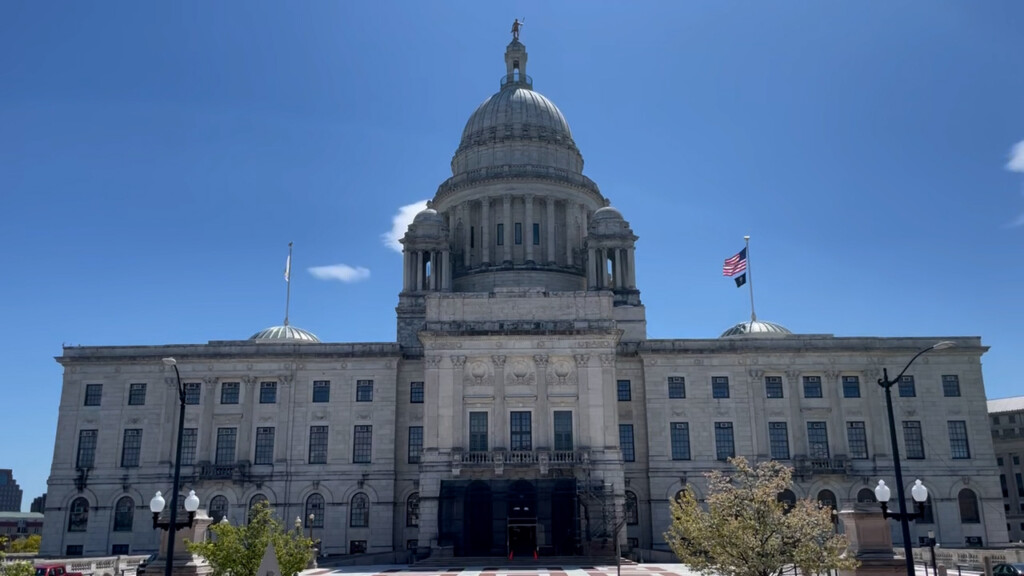 PROVIDENCE, R.I. (WLNE) — Rhode Island state Sen. Alana DiMario has secured a donation of menstrual products for a Warwick nonprofit organization.
The National Foundation for Women Legislators said Friday that DiMario was able to get a $1,000 donation for Amenity Aid.
"Period products can be costly, and too many Rhode Islanders struggle to pay for them," DiMario, a Democrat who represents Narragansett, North Kingstown, and New Shoreham, said in a statement Friday.
The senator said that SNAP and other public assistance programs don't cover hygiene products, "so we rely on Amenity Aid…to fill that gap."
"I'm proud to help them secure this donation and encourage everyone to support them if you can," DiMario added.
She said that "period poverty is a widespread issue that affects millions of individuals in the United States," adding that the lack of access to menstrual products and hygiene education can lead to missed school and work and  social isolation.
Amenity Aid works to address period poverty by distributing hygiene products to Rhode Islanders in need.