Statewide initiative for affordable internet launched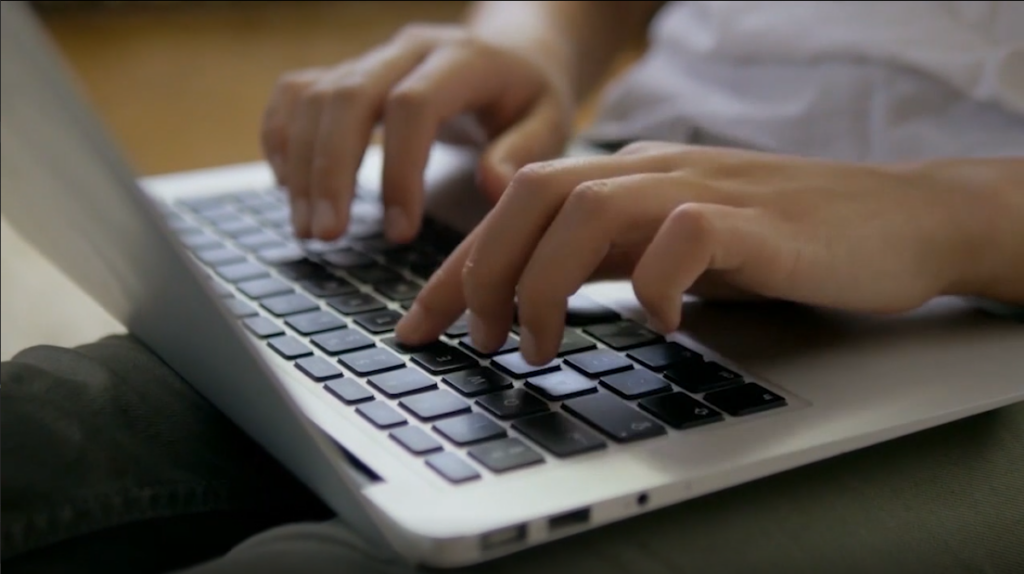 PROVIDENCE, R.I. (WLNE) — Gov. Dan McKee announced a statewide initiative to increase awareness of the Affordable Connectivity Program to give help lower-income families pay for internet connection.
The initiative is a partnership with national non-profit EducationSuperHighway to directly promote the program to eligible households.
The program itself is a federally-funded initiative that gives eligible households with a monthly discount of up to $30 per month for internet plans, as well as a one-time $100 discount toward a laptop, desktop computer, or tablet.
Eligible households on tribal lands receive a monthly discount of up to $75 dollars.
McKee said that 173,369 Rhode Island households are eligible for the ACP, yet only 60,534 have enrolled.
"No family in our state should worry about choosing between paying a broadband bill and paying rent or buying groceries," he added. "We are committed to closing the digital divide by driving awareness of this vital program."
ACP-eligible households include families with incomes at or below 200 percent of the federal poverty level and those who qualify for certain government-funded programs, like SNAP.