Study: Rhode Island ranks 2 nationally for alcohol-involved-crashes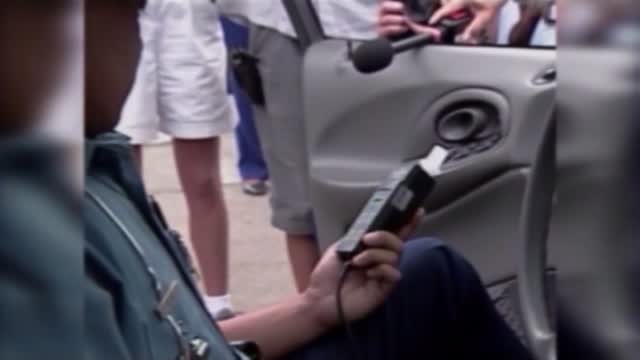 PROVIDENCE, R.I. (WLNE) — A study found that almost half of all fatal car crashes in Rhode Island involved alcohol.
The study from QuoteWizard found that the Ocean State has the second highest rate of alcohol-involved fatal car accidents in the country.
According to their analysis, Montana ranked first with 51% of fatal crashes involving alcohol. Connecticut took third place with 46%.
The study also found 30% of crashes in the Ocean State involved someone severely impaired.
The study further revealed that 33 DUI arrests were made per 10,000 registered drivers and fatal crashes have risen 18% since 2020.
For the full report, click here.