Texas man admits to fraud, R.I. widow, U.S. seniors in romance schemes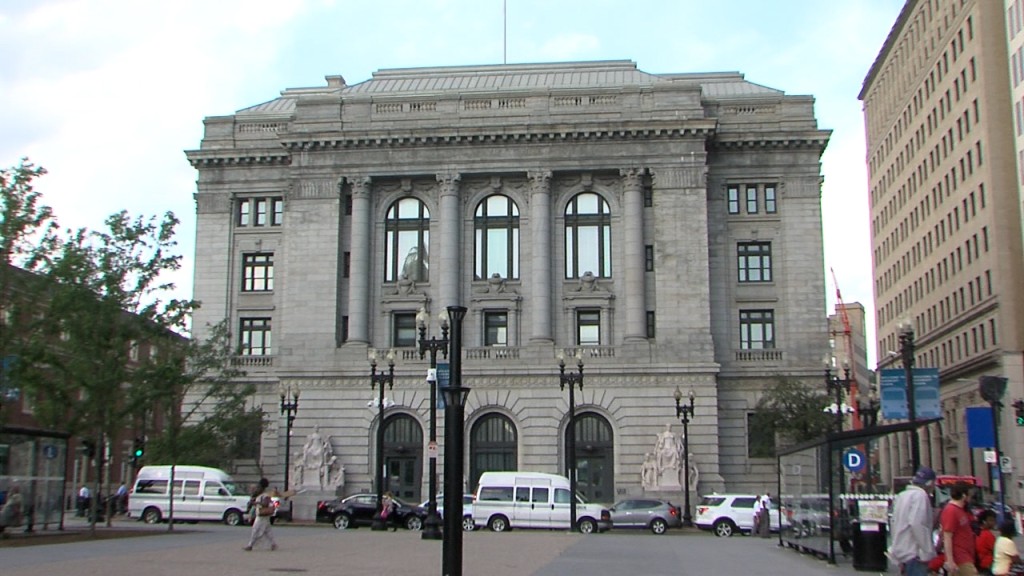 PROVIDENCE, R.I. (WLNE) — United States Attorney Zachary Cunha announced the conviction of a Texas man who scammed senior citizens around the nation.
Folayemi Alabi, 52, of Richmond, Texas, pleaded guilty to federal charges of conspiracy and money laundering on Monday.
He was arrested this past May, after police discovered photos and videos of the money he had received through the scam.
According to court records, Albai admitted to creating fake bank accounts and companies to launder over $1.6 million he had stolen from seniors around the nation.
Officials say the scam would involve befriending seniors online and creating fake relationships and romances to extort them of their money.
Alabi and associates in the scheme would often pretend to be a U.S. Military General serving overseas.
After gaining their trust, Alabi would request his victims send him large sums of money.
One of his victims was a Rhode Island widow who was contacted by someone claiming to be "General Miller," a supposed four-star-general.
"Miller" convinced the widow to provide $60,000 in a check made payable to Full Circle Import Exports, a company created by Alabi.

Alabi is scheduled to be sentenced by a federal judge on April 25.