URI oceanography student researching microplastics with the Ocean Race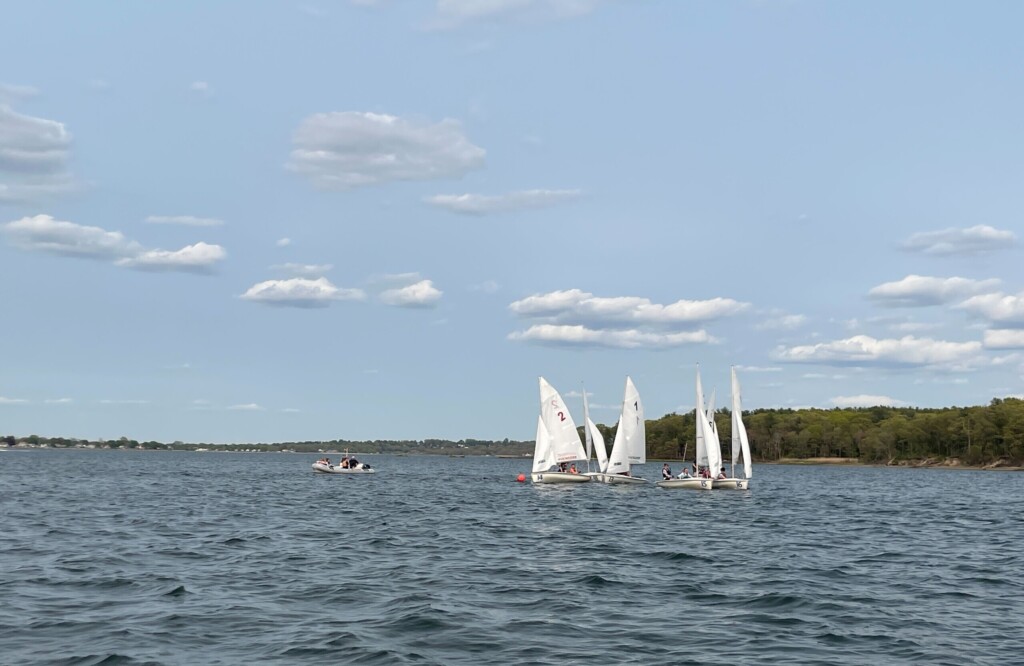 KINGSTON, R.I. (WLNE) — A University of Rhode Island doctoral student is working in a lab in the United Kingdom analyzing samples collected by two Ocean Race vessels to research microplastics in ocean waters.
Victoria Fulfer is a visiting scientist at the United Kingdom's National Oceanography Centre and is working with a team to analyze the amount of microplastics in some of the most remote waters in the world.
Fulfer is currently pursuing a Ph.D. in oceanography at URI's Graduate School of Oceanography, and has been on a Fulbright Scholarship in Vietnam
"When we think of how many microscopic zooplankton, fish larvae and other organisms ingest these particles, it's a pretty large problem," she said. "One thing about The Ocean Race is we are getting samples from all over the world, and it presents a once-in-a lifetime data set for me as a scientist"
The boats that collected the samples are fitted with pumps and filters to collect water each day.
The Ocean Race is currently in its fifth leg, from Newport to Arhaus, Denmark.